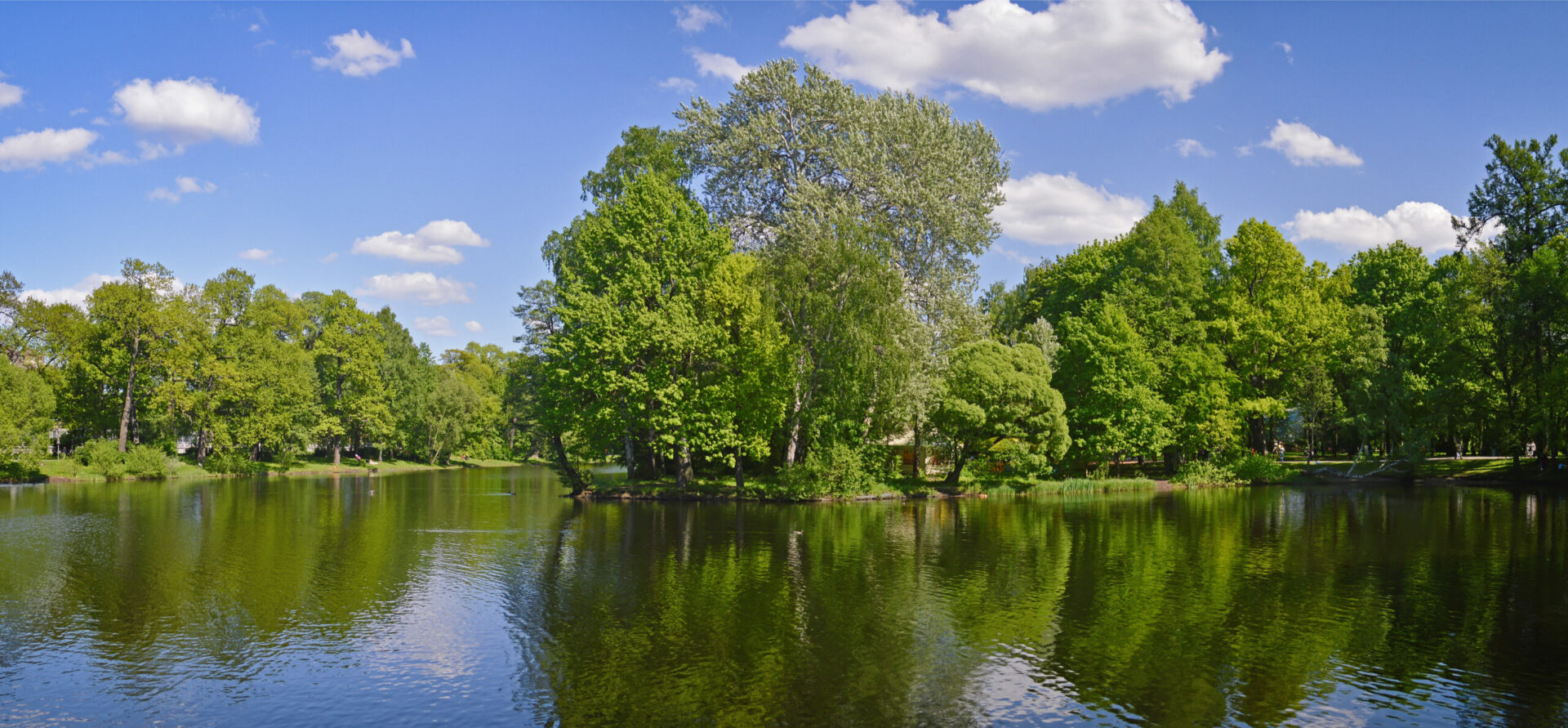 Fishing in Surrey
Surrey is renowned for its rivers, including the Thames on its border, plus a great selection of commercial coarse fisheries, canals and stillwater trout lakes.
Surrey has a great sporting heritage
Surrey has a great sporting history. Since its foundation in 1845 the Surrey County Cricket Club has been based at the Oval in Kennington which is now part of Greater London; Epsom Downs racecourse is the home to The Derby which is among Britain's most famous horse races; Brooklands was the world's first purpose-built motor racing circuit; The All England Lawn Tennis Club headquarters were within Surrey until the mid 1960s; and the Wentworth Golf Club is a world famous course.
There's plenty of rivers in Surrey
The River Thames forms the Surrey border with Berkshire before flowing wholly within Surrey to Sunbury from which point it marks the Surrey boundary with Greater London. Other significant rivers in the county include the River Wey, the Mole, the River Bourne and the Hogsmill River. The upper reaches of the River Eden, a tributary of the Medway, are in east Surrey whilst the River Colne and its branch the Wraysbury can also be found in the north of the county.
Not many opportunities for river trout fishing
Despite these rivers there are not many opportunities for trout fishing although the Frensham Fly Fishers club has beats on the River Wey and its charming tributary the Tillingbourne, both of which offer opportunities for the fly angler with their natural stock of small wild brown trout as well as rainbow trout. The Farnham Angling Society has a stretch of the River Wey at Frensham for anglers who join its trout fishing section whilst the Pepper Harrow Park Fly Fishers has a one and a quarter mile stretch of mainly double-bank fishing on the River Wey as well as two lakes which are stocked with rainbow trout.
But plenty of river coarse fishing in Surrey
It is a different story when it comes to coarse fishing in rivers. As is to be expected there is a lot of fishing available along The River Thames with free fishing at Laleham while an excellent stretch is at Runnymede which is run by the National Trust and said to be arguably the best stretch of the Thames for dace and roach.
The River Mole is a well known coarse fishing river as is the River Blackwater whilst both trout and coarse fish have recently been caught in the Hogsmill. Although the River Bourne is little more than a stream in places it offers some excellent coarse fishing particularly when it is in full flow. The Petworth and Bognor Angling Club has fishing on the River Arun as well as several delightful stretches of the River Rother, the Chichester Canal and five stillwaters including the lake at Petworth Park.
Despite being fairly narrow the River Eden, a tributary of the River Medaway. Offers fishing for eels, pike, carp, roach, rudd, perch and chub while the Colne Angling Society, the Yielesley ASD and the Harrow AS all have fishing rights on the River Colne.
Stillwater trout fishing in Surrey
Surrey may not be particularly well served for river fishing for trout but it has some significant stillwater trout fisheries including the Frensham trout fishing lakes at Churt which are stocked twice a week with trout from 2lb to double figures with rainbows to 21lbs and brown trout to 19lbs having been caught while Tillingbourne Trout Farm has two trout fishing lakes. Other trout fisheries in Surrey include Effingham Trout Fishery at Cobham, the Halliford Mere Lakes at Shepperton, Hazelcopse Trout Fishery at Rudgwick and Rowes Flashe Lake at Hascombe.
Surrey coarse fisheries
Surrey is home to many quality day ticket coarse fisheries including the nationally renowned Bury Hill Fisheries near Dorking which deserves its place amongst the country's top coarse fisheries with its four lakes offering specimen carp, predator and match fishing. Also, Beaver Fishery at Lingfield is regarded as one of the top angling venues in the South East with a total of 10 waters which vary in size from ponds to lakes as well as a half mile stretch of the Eden Brook.
Big carp fishing in Surrey
Shillinglee Carp Fishery near Chiddingfold has four fishing lakes stocked with a mix of fish. The six and a half acre Specimen Lake holds carp to just under 40lbs. Located in Chertsey, Twynersh Fishery comprises eight gravel pit lakes with carp to 46lbs, 26lb pike to just under 30lbs, bream to 10lbs and 7lb tench. Located in the charming village of Betchworth, Old Quarry Lake holds some good specimen fish with carp up to 30lbs, tench to 8lbs, dustbin lid bream to 15lbs, and roach and perch to 3lbs as well as pike. Newdigate Farms Fishery is located in the village of Newdigate, the fishery has two fishing lakes set in 220 acres. Popular with carp anglers they hold carp to a stunning 45lbs.
Fishing tackle shops in Surrey
Surrey is well served by fishing tackle shops with outlets to be found at Woking, Guildford, Sutton, Esher, Yateley, West Byfleet, Caterham, Dorking, North Cheam, Camberley, Milford and Weybridge.
Search by Region or County
Find new places to go fishing in your local area or county by choosing your destination below