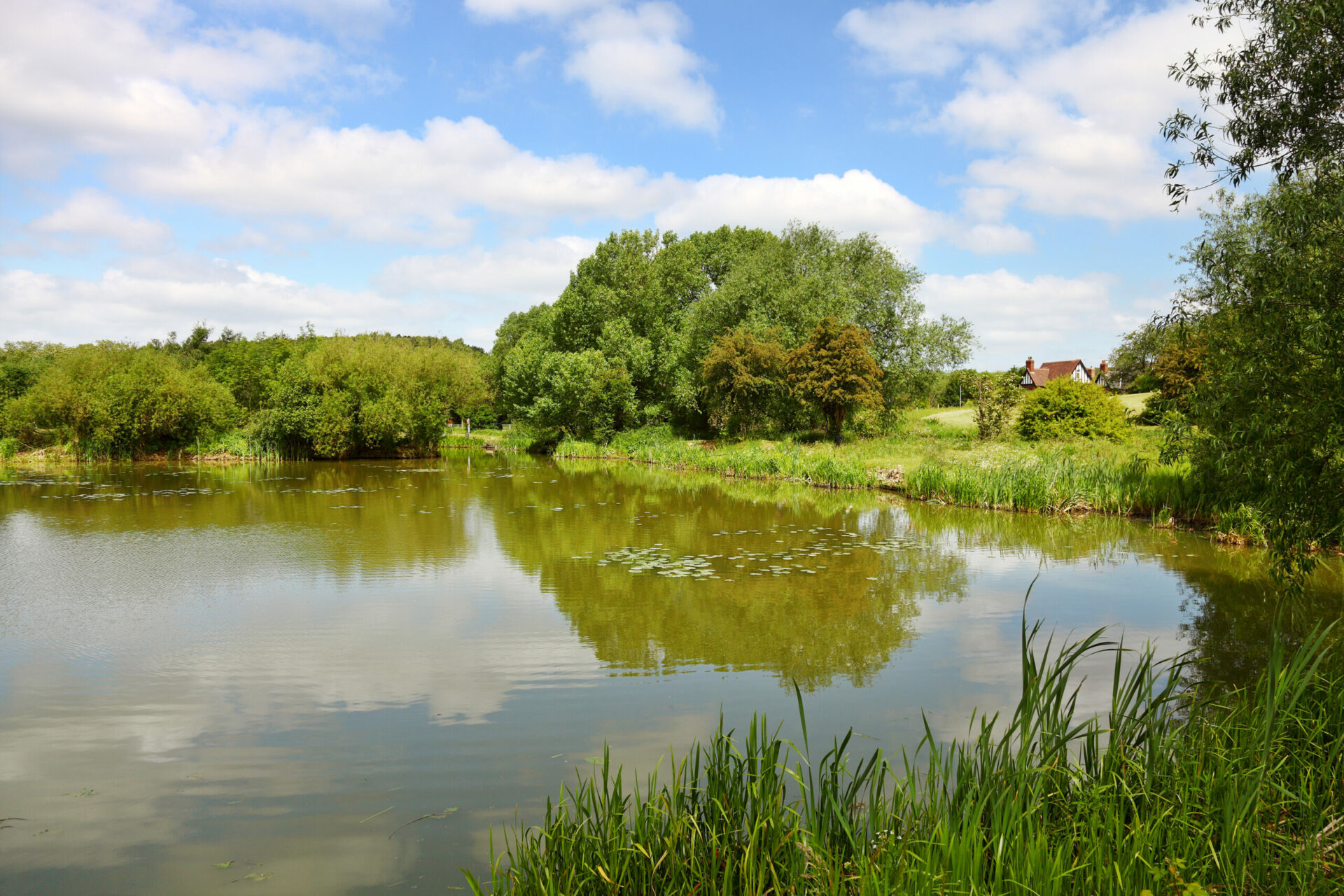 How to get involved
Our on-line community is growing – so we're looking for fellow anglers and professionals to help us promote fishing and encourage more people to enjoy our sport. Get in touch if you feel you can help.
Content writers
Do you love fishing and enjoy writing? If the answer is yes, then we want to hear from you! We're looking for anglers who want to share their fishing experiences and knowledge with our audience. So if you enjoy writing about your fishing adventures get in touch below. We're looking for freelance writers who can create exciting content about where to fish, techniques to use and do the latest tackle reviews. It's an exciting way to earn an extra bit of cash doing the thing that you love – catching fish!
Influencers and personalities
If you're a bit of a star, or perhaps a star in the making, we'd love to have a chat. Whether it's YouTube, Instagram or TikTok, there are a number of great opportunities to work with us and help share our common passion for angling.
Location specialists
Most anglers don't travel that far to go fishing. That's why we're looking for specialists who know their local area really well and know where the great fishing spots are. Our location specialists help find venues in their area, get them on our site and help to promote them.
Commercial and non-commercial partners
We also work with commercial partners, charities and not-for-profit organisations. If you feel there is a synergy between our site and your organisation please drop us a line. We're always looking for new people to work with so we can develop and promote the benefits of angling for the good of all.
Researchers & data lovers
We're on a mission to have the biggest and best database of fishing venues in the UK. If you enjoy researching and collating data and information as well as keeping our expanding database up-to-date we'd love to hear from you.
Working with fisheries has given me the opportunity to give back to the sport that has given me so much over the years, I think it's important that other anglers catch the same 'bug' that I did when I started.
Sam Denton
Get involved today
If you love fishing we'd love to hear from you. Before you get in touch, make sure you register and become a member of our site so you don't miss out on all the great places to go fishing near you!