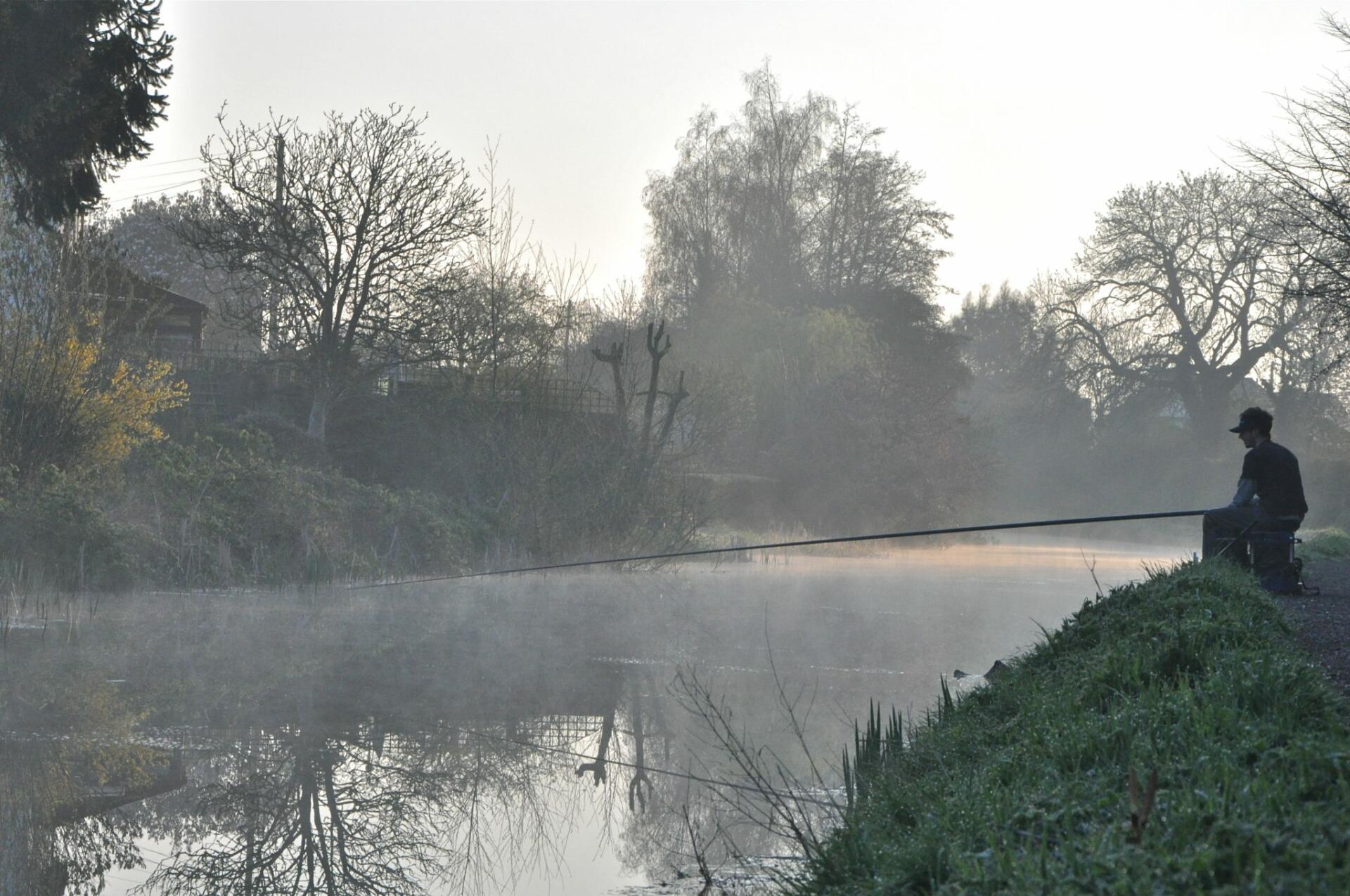 The Angling Trust
The Angling Trust is recognised by the Government as the national governing body for angling in England. It is also a partner with Visit Wales and Natural Resources Wales which  promote fishing in Wales. The Trust is a member-based organisation comprising anglers of all disciplines which  provides a united front to represent, grow and protect our sport.
The Angling Trust
The Angling Trust is a not-for-profit organisation with a mission to represent anglers and advocate for the well-being of fish, fishing, and the environment. Recognised by the government as the National Governing Body for angling in England, the Angling Trust also collaborates with Visit Wales and NRW to promote fishing in Wales.
This member-based organisation brings together anglers from various disciplines to form a united front, working together to represent, grow, and protect the sport of angling. The Angling Trust campaigns vigorously on several key fronts:
Conservation: They are committed to conserving and preserving the natural environment, working to protect angling and fisheries for future generations.
Protection of Angling: Advocating for the rights and interests of anglers, the Angling Trust ensures that angling is recognised and respected as a legitimate sport and pastime.
Government and Environment Agency Support: They strive to secure increased support from the government and the Environment Agency for angling and fisheries.
Control of Nuisance Predators: Addressing the challenges posed by nuisance predators that can harm fish populations.
Coordinated Action on Poaching and Fish Theft: Taking proactive measures to combat poaching and fish theft, which threaten both fish stocks and angling opportunities.
The Angling Trust is not just about advocacy; they also actively deliver on their mission:
More Quality Coaches: They work to increase the number of quality angling coaches from diverse backgrounds, thereby enhancing the learning and development of aspiring anglers.
Angling Education Programs: The trust is involved in educational initiatives aimed at fostering a deeper understanding of angling and its environmental aspects.
Increased Participation Opportunities: They create more opportunities for individuals to engage in angling, promoting it as an accessible and inclusive sport.
National and International Competitions: The Angling Trust organizes and supports various competitions at the national and international levels, promoting angling as a competitive and exciting pursuit.
Support for Angling Club Development: They provide essential support to angling clubs, helping them thrive and grow.
Additionally, the Angling Trust is dedicated to fighting a range of challenges that threaten the sport and the environment:
Pollution, Over-abstraction, and Litter: They take action against pollution and the overuse of water resources, along with tackling littering issues.
Declining Fish Stocks: The trust is committed to reversing the decline in both marine and freshwater fish stocks.
Commercial Overfishing: They work to prevent excessive commercial fishing that could deplete fish populations.
Habitat Degradation: Addressing issues related to habitat degradation caused by various factors, including barrages, weirs, and hydropower schemes.
Poaching and Fish Theft: Actively combating illegal activities that harm fish populations and angling opportunities.
Unlawful Navigation: Ensuring that navigation on waterways is conducted lawfully and without harm to angling interests.
Diseases and Parasites: The Angling Trust takes measures to prevent the spread of diseases and parasites among fish populations.
Access Restrictions: Advocating for access to angling locations and tackling any unjust restrictions.
Anti-Angling Campaigns: Countering campaigns that undermine angling as a legitimate and sustainable sport.
In summary, the Angling Trust works tirelessly to protect and promote angling in England and Wales while. They are the voice of anglers, fighting for the future of the sport and the conservation of aquatic ecosystems. That's why they are one of our partners.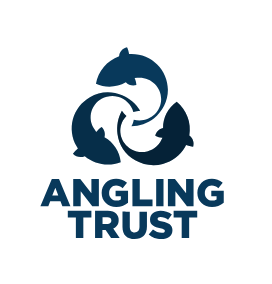 By becoming a member of the Angling Trust you are helping to protect the waters you fish in and the fish which live within them, ensuring their health and protection for future generations.