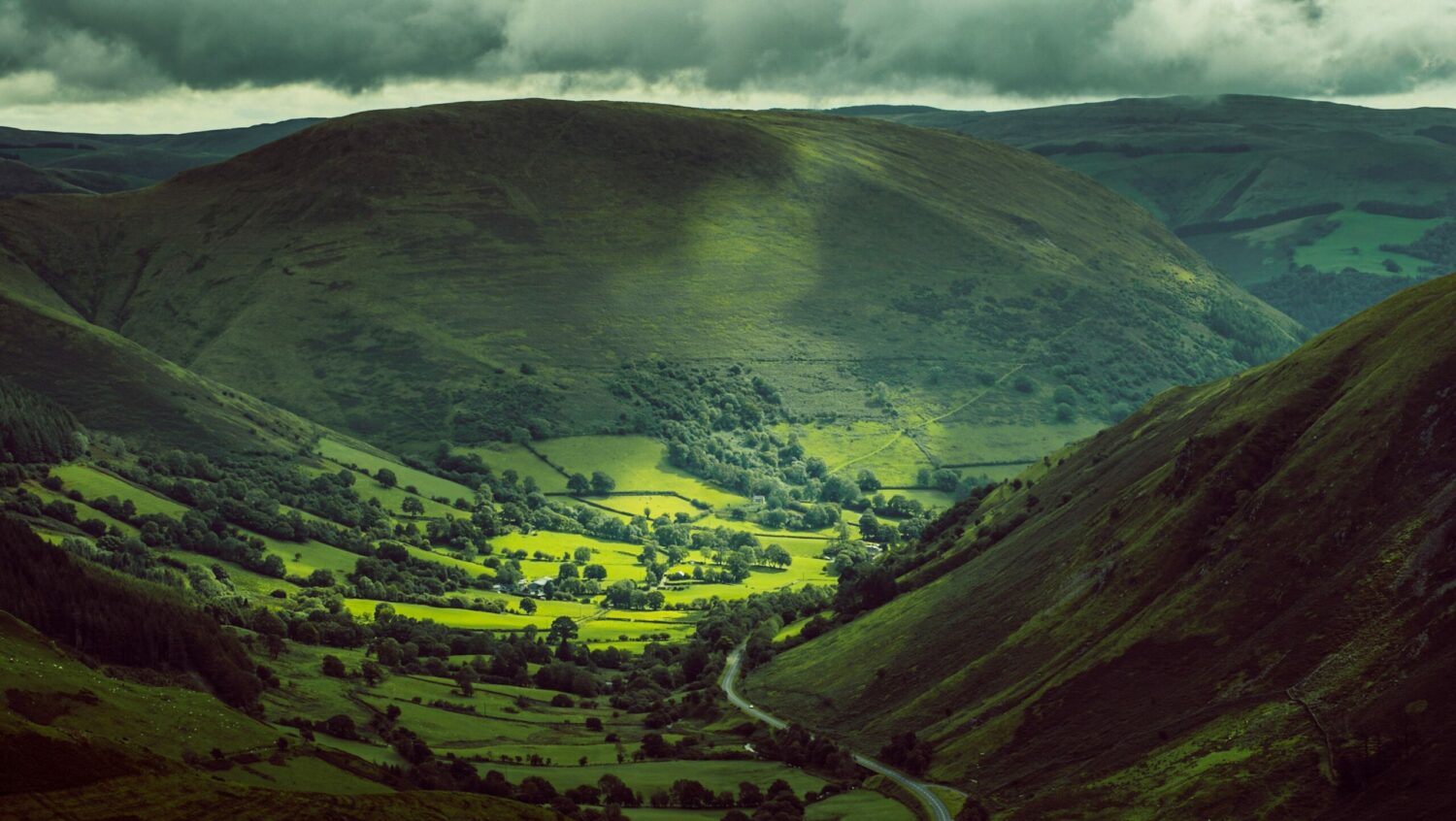 Where to go fishing in Wales
Let's go fishing in Wales
With more than 500 reservoirs and natural lakes, 2,000 miles of rivers, an extensive coastline and more than enough coarse fisheries to keep anglers happy, Wales is an angler's dream providing fantastic fishing in some stunning locations.
Stunning rivers in stunning scenery
Without doubt, in addition to more beaches and harbours that you can shake a rod at, one of Wales' major attractions are its stunning rivers which wind their way from the mountains down to the coast. Names such as the Usk, Teifi, Taff, Towy, Conwy, Vyrnwy, Severn and the Wye provide some of the best fishing in the UK.
Wye and Usk Foundation is a great starting place
A great place to start if you fancy fishing the Welsh rivers is The Wye and Usk Foundation, an environmental charity which works to improve the natural environment of the rivers Wye and Usk and tributaries such as the Lugg and Monnow. The Foundation offers a 'Fishing Passport' which is available online at and which since its launch in 2003 has grown into one of the biggest day ticket schemes in the UK offering anglers direct access to over 200 river and stillwater fisheries across Wales and the Marches.
Wales abounds with angling clubs
Wales also has more than 130 angling clubs which offer river and stillwater coarse and game fishing as well as sea fishing throughout the Principality. Details of these, and links to their individual websites, can be found on the 'Fishing in Wales' website's angling club directory page.
Stillwater venues to suit the novice and specimen hunter
In addition to its rivers and canals, Wales has many stillwater commercial coarse fisheries, many of which offer accommodation or camping facilities for visiting anglers and their families, They also provide an excellent variety of fishing including fishing for silver fish to fishing for specimen sized carp, perch, bream and pike.
Sea fishing abounds in Wonderful Wales
Wales' extensive coastline offers sea fishing from hundreds of beaches, estuaries, harbours, headlands, piers and breakwaters. Whether you fancy fishing from one of the many charter boats to be found in the delightful harbours or casting into the surf on a sandy beach, Wales has it all.
In addition to cod, pollack, wrasse, flatties, eels and other species, Wales also offers some of the best bass fishing in the UK plus mullet which approach the rod caught record.
Search by Region or County
Find new places to go fishing in your local area or county by choosing your destination below