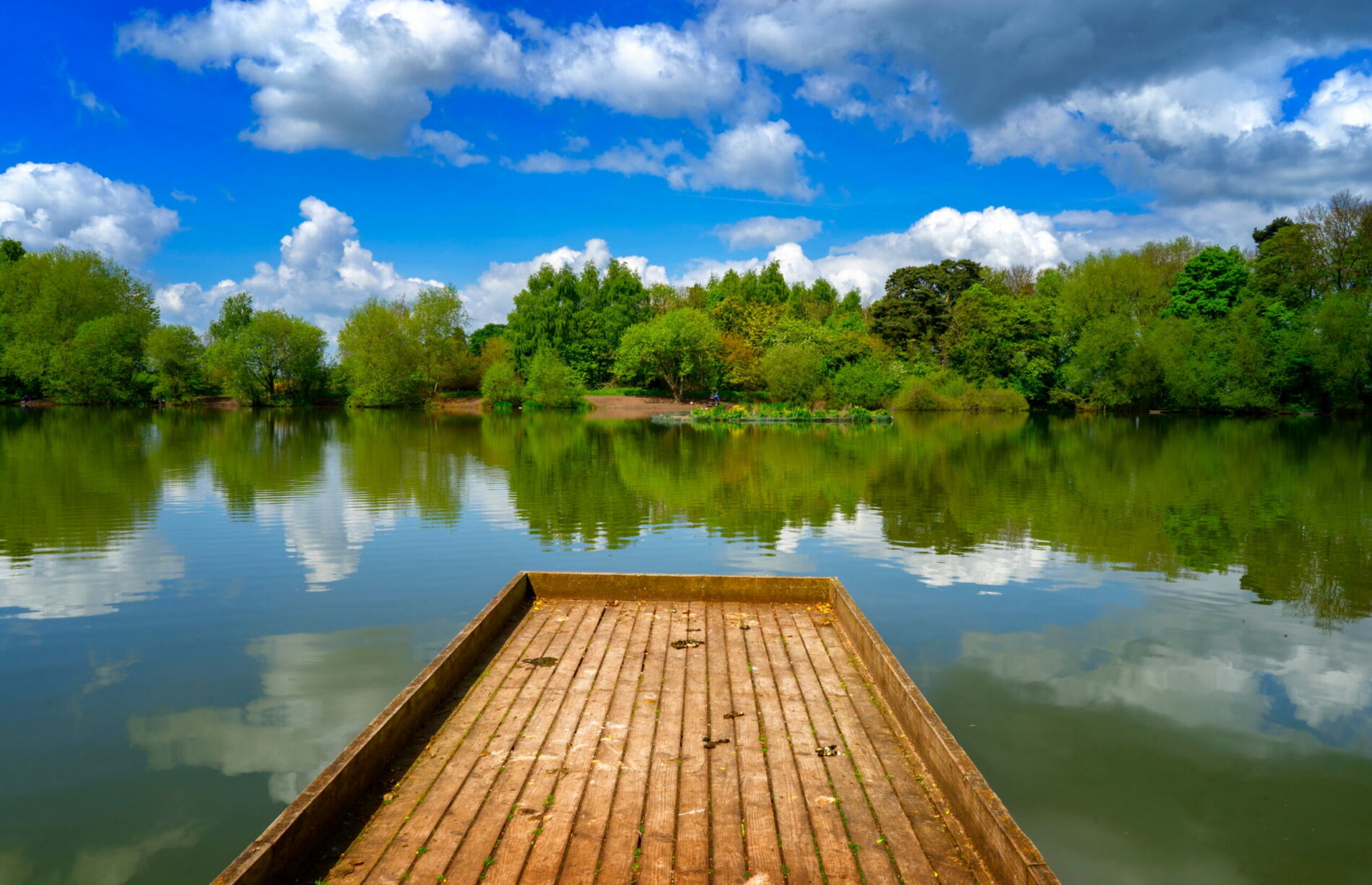 About us
Written by anglers for anglers, our aim is to be the biggest and best digital community of anglers, with the most comprehensive resource of angling venues and information in the UK.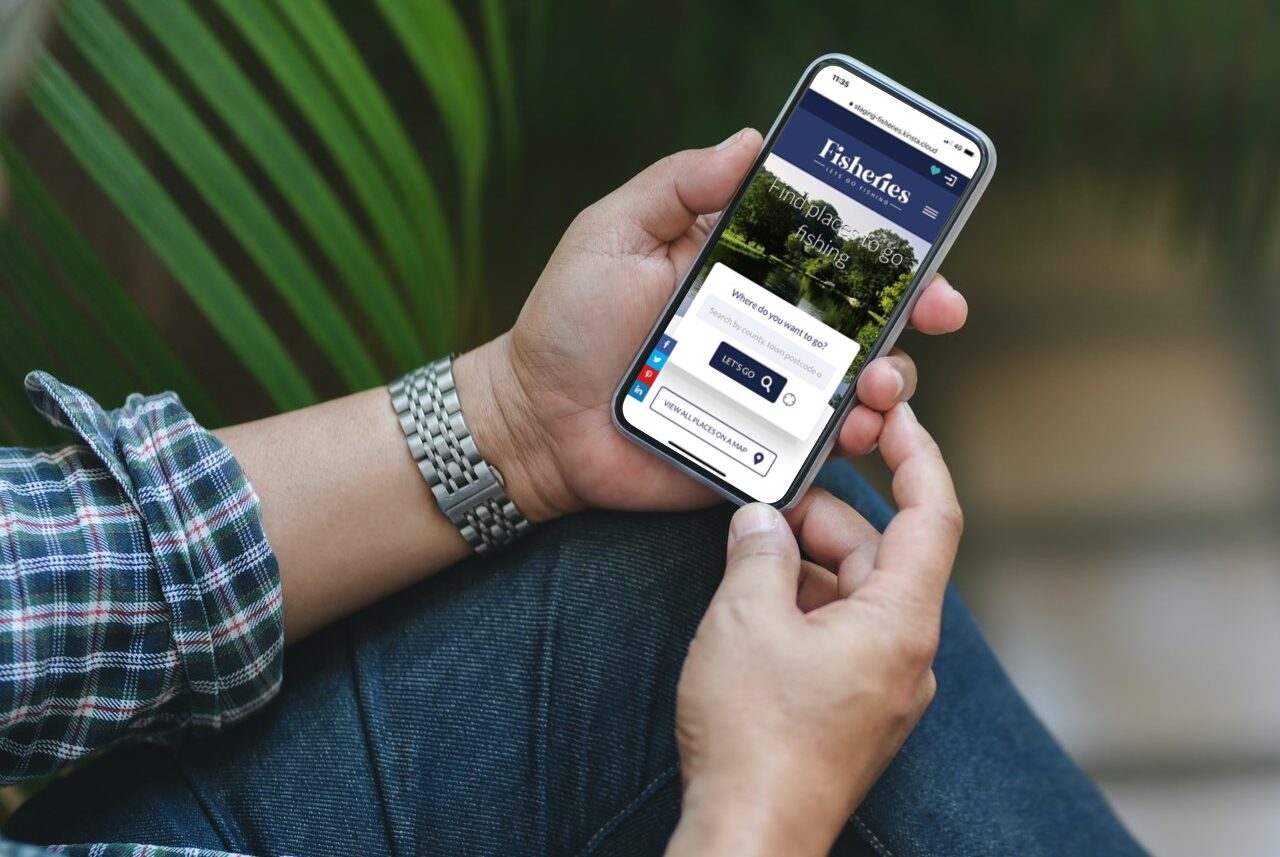 Marketing for fishing venues
With hundreds of thousands of visits from an engaged audience of committed anglers, we help our fishing, and fishing holiday venues reach more anglers. Get clicks, calls, bookings and more anglers on the bank, adding revenue so your business grows and becomes more profitable. With packages to suit the smallest single lake fishery, right through to larger multi lake commercial fisheries, find out how we can help you today.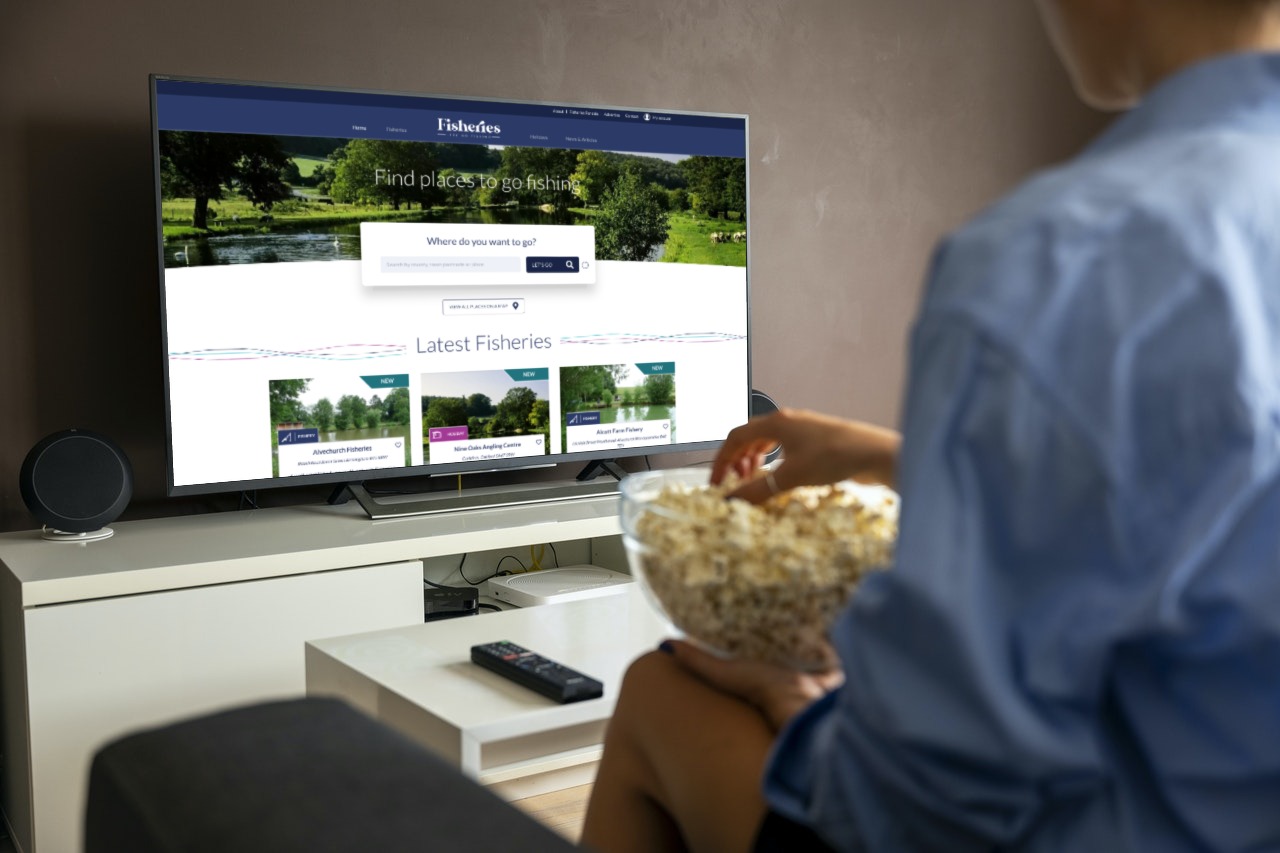 Advertising
If you have a business that would benefit from connecting with our audience, we have a number of flexible sponsorship packages that can help. From low-cost banner advertising to content sponsorship, email marketing and social media, there are lots of ways you can reach and engage with our audience, attracting clicks, enquiries and sales for your business. With a number of great value packages available, find out more about the advertising we offer.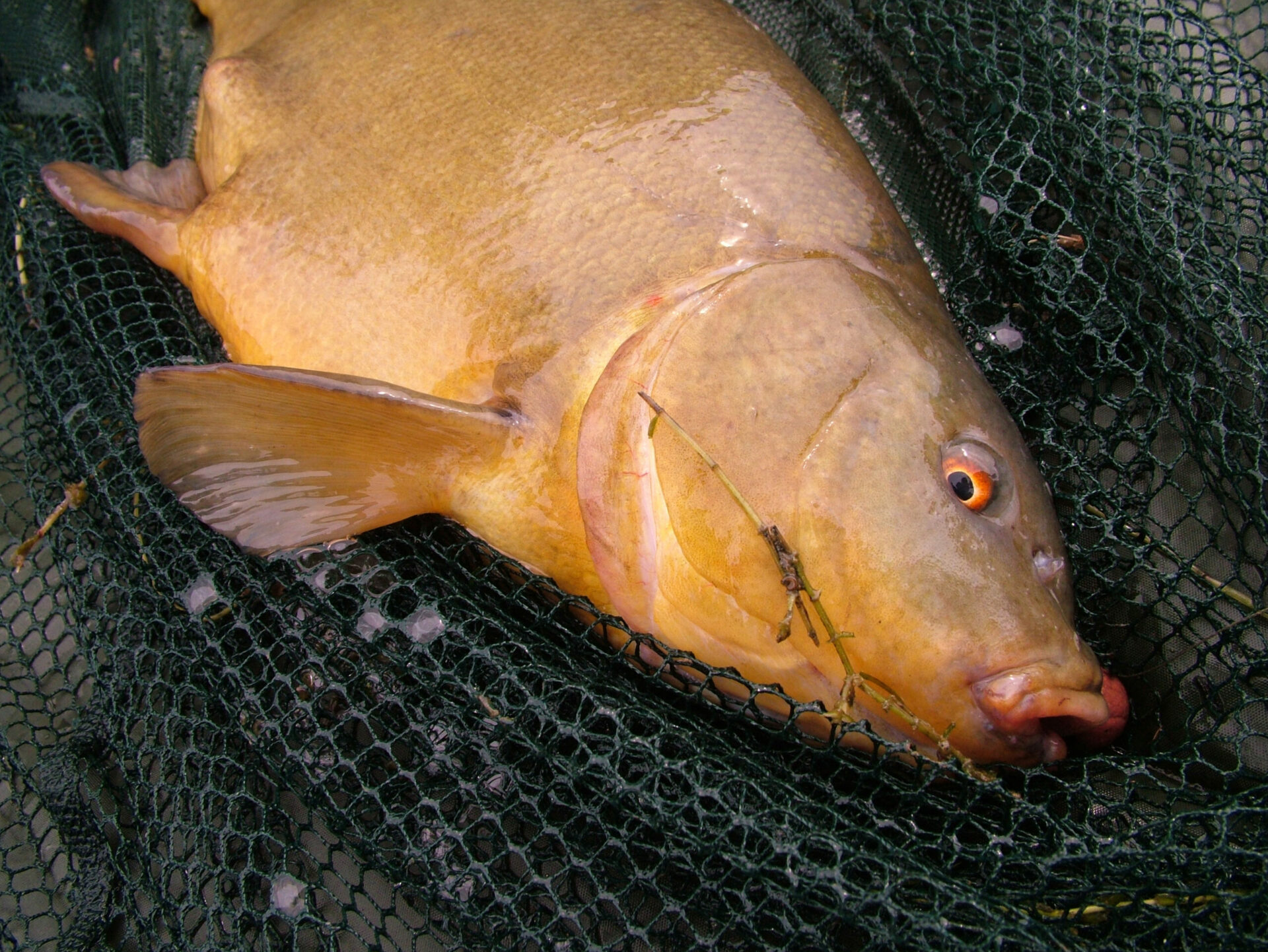 Join our community and get involved
Our online community is growing – so we're looking for fellow anglers and professionals to help us promote fishing and encourage more people to enjoy our sport. We're always on the lookout for influencers and angling personalities, location specialists and researchers – if you are passionate about our sport and have something to offer, then why not find out more about how you can get involved – plus don't forget to join our FREE site membership.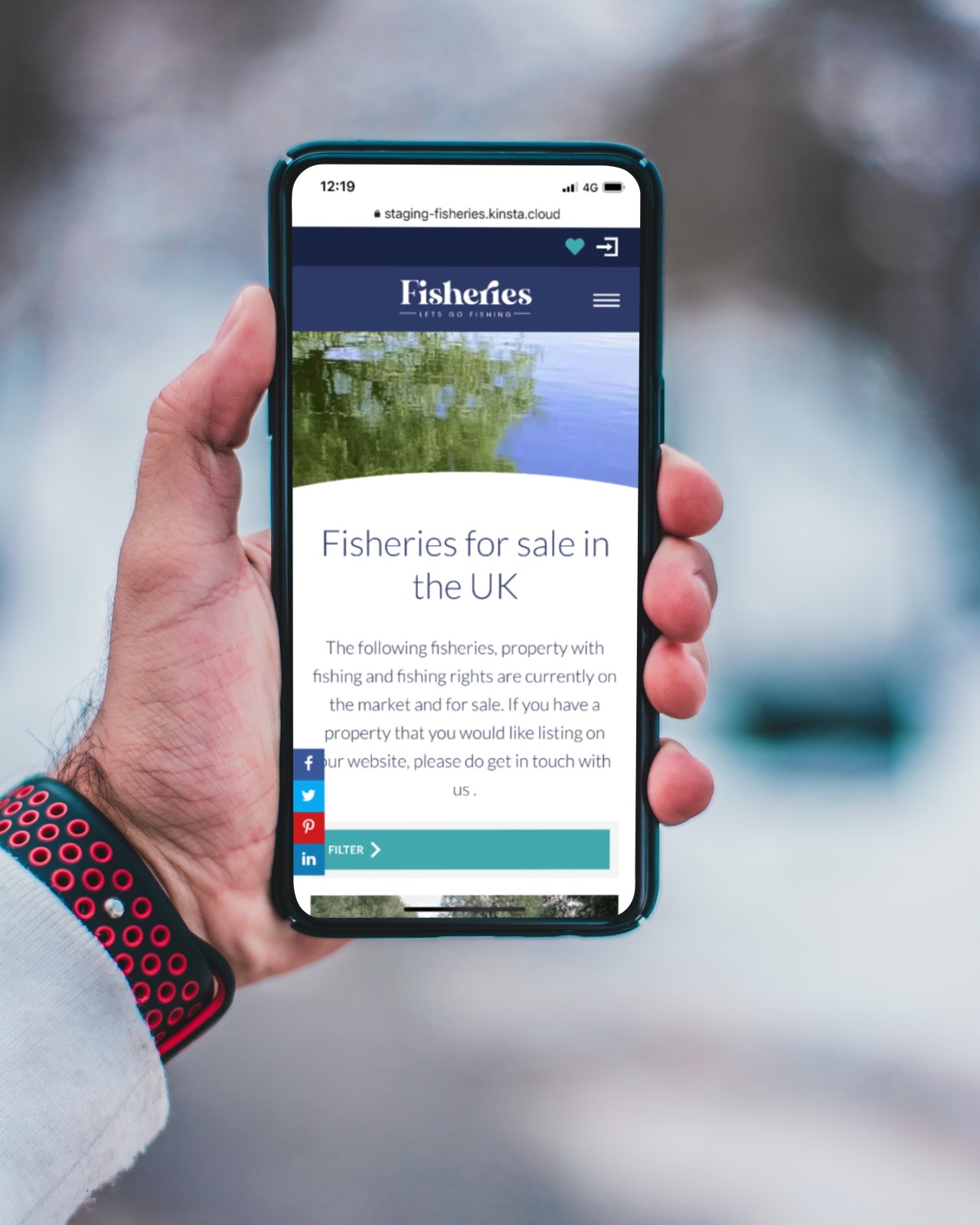 Looking to buy or sell a venue?
If you're looking to buy your own fishing venue then take a look at our fisheries for sale. If you're interested in selling then we can put you in touch with our specialist estate agent partners who will be able to help. We'll also advertise your property on our website, putting your venue in front of hundreds of thousands of anglers in the UK, ensuring you get offers and interest. If you have a property with fishing or a fishery for sale then get in touch with us today or take a look at the other properties that we are currently advertising.
My son loved it
I took my 12-year-old son to Oakam Farm near Wellesbourne. We fished Oakwood Pool and my son had about 20 carp at around the 3-5lb mark. It was a great introduction to fishing for him!
Simon Tansbrook
Oakham Farm Fishery, Warwickshire
A great weekend away
We visited Milton Pools for a weekend and stayed in the lodge – It was a great weekend and we all caught really well. The lodges were really clean and even my wife said it was a great weekend!"
Sam Ashton
Milton Pools Holiday Lodges
Best fishing I've had for years
We visited Alcott Farm and I fished peg no.44. I had to pack up at 4pm because my arm ached so much. I just didn't stop catching all day, it was the best fishing I've had for 10 years."
John Petterton
Alcott Farm Fishery, Worcestershire
Reach out and say hello!
If you love fishing we'd love to hear from you. Before you get in touch, make sure you register and become a member of our site so you don't miss out on all the great places to go fishing near you!