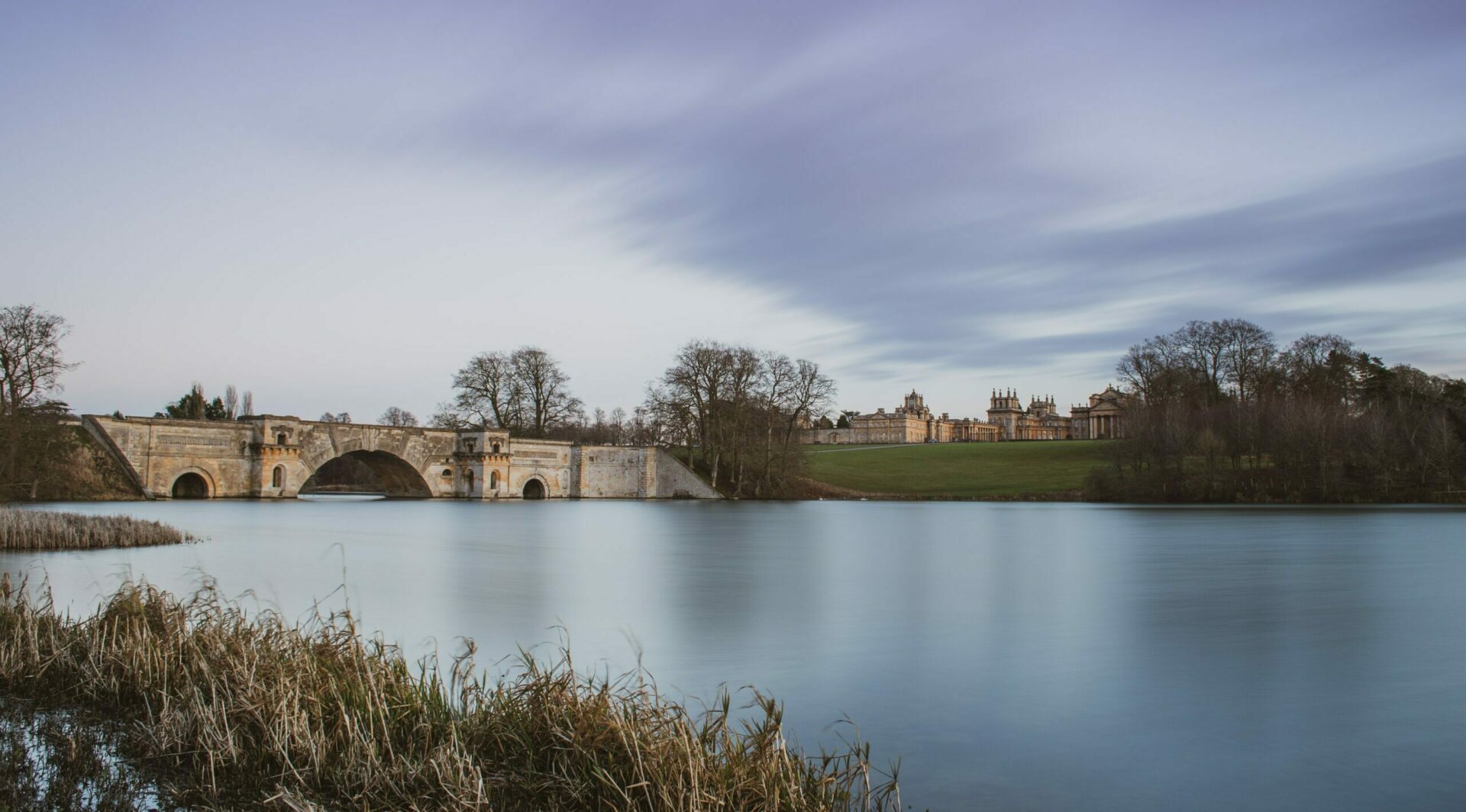 Where to go fishing in Oxfordshire
Oxfordshire features several renowned big carp fisheries as well as fantastic venues for stillwater trout fishing on its reservoirs and lakes.
The central part of Oxfordshire contains the River Thames and several of its tributaries including the River Thame, Windrush, Evenlode and the Cherwell. It is also home to the Oxford Canal which runs from just north of Coventry, through Banbury to Oxford as well as a clutch of reservoirs.
River fishing in Oxfordshire
For river anglers, Minster Mill at Minster Lovell near Witney offers coarse and trout fishing on over a mile of bank fishing on the River Windrush which combines a variety of slow and fast water. The Burford Angling Club also has stretches on the River Windrush whilst the Cuddesdon Mill Village Anglers Association offers fishing on stretches of the small River Thame in a rural setting around Chiselhampton.
Stillwater trout fishing
Thames Water offer fly-fishing brown trout and large rainbows at its 400-acre Farmoor Reservoir where two reservoirs are divided by a causeway. Fishing for pike and perch is also permitted between November and March. A stretch of the river Thames runs behind the reservoir where the fishing is free to members of the Angling Trust and available on day ticket to non-members.
Westlake Fly Fishing and Lockinge Fishery near Wantage has nine lakes which are connected to each other by a stream. Westlake Fly Fishing offers a range of fishing courses including full day and half-day beginners and improvement courses to casting and fishing workshops for more experienced anglers. Other day-ticket venues include the privately owned Salford Trout Lakes at Chipping Norton in the Cotswolds which has two spring fed lakes covering eight acres and Barnes Lake Fishery near Witney which has three day ticket waters and is regularly stocked with rainbow and brown trout.
Reservoir coarse fishing in Oxfordshire
Thames Water also allows fishing on the much smaller Grimsbury Reservoir near Banbury. Used mostly as a boating lake and by windsurfers, it is home to carp to about 30lbs as well as a large head of bream and perch whilst also near Banbury is the Canal and River Trust's pretty and secluded 21-acre Clattercote Reservoir. Surrounded by trees, the reservoir has a wooden walkway around the edges which lead to 122 jetty-style pegs. There are also a further 10 pegs along the dam wall. Clattercote holds a good mix of coarse fish including decent sized carp as well as silvers.
Go fishing for tench, perch, roach and pike at a palace
The Lake at Blenheim Palace is renowned for tench, perch and roach fishing in summer and pike fishing in winter. There are 16 boats available to hire to anglers only on the main lake. Each boat holds a maximum of three anglers.
Oxfordshire is also home to some nationally renowned fisheries
Oxfordshire is also home to some nationally renowned coarse fisheries including Richworth Linear Fisheries at Stanton Harcourt which has nine day ticket lakes including the 18-acre St Johns Lake gravel pit, arguably one of the most famous big carp day ticket waters in the UK, which holds specimen carp to just under 50lbs. If big carp aren't your bag the fishery also has smaller waters offering general fishing for silver fish.
Then there's Orchid Lakes at Wallingford, another 18-acre former gravel pit where the carp run to 40lbs and where the fishing can be better in winter than summer, and Chad Lakes at Chipping Norton which has a good head of carp to the mid-twenties and whose intimate Home Pool is made challenging and interesting by its many features which include islands and weed beds.
Don't overlook these smaller coarse fishing venues
Other venues not to be overlooked are the six lake Milton Pools next to the M40 motorway near Oxford, which offers everything from tranquil pleasure fishing to specimen hunting for double figure tench, pike to 30lbs, catfish to over 40lbs and carp to over 43lbs and the smaller three-lake Butlers Hill Fishery at Great Rollright near Chipping Norton which has fishing for specimen carp and silvers in an out of the way setting. Fernhill Farm in the quiet village of Milcombe, near Banbury has three mature and well stocked lakes with its main lake holding carp to 30lbas well as bream and tench.
There's plenty of fishing clubs in Oxfordshire
There are also plenty of fishing clubs in Oxfordshire which offer a mass of angling on rivers and lakes including the Abingdon and Oxford Anglers' Alliance, the Banbury and District Angling Association, the Oxford and District AA the Burford Angling Club, the Clanfield AC, the North Oxford and District Angling Society, the Thame Angling Club and the Thames Valley Angling Association.
Fishing tackle shops abound in Oxfordshire
With so much fishing available in Oxfordshire it's not surprising the county is well provisioned with fishing tackle shops. Dealers can be found at many of the major fisheries as well as in nearly all the major towns including Oxford itself as well as Didcot, Witney, Bicester, Kidlington, Chipping Norton and Faringdon.
Search by Region or County
Find new places to go fishing in your local area or county by choosing your destination below