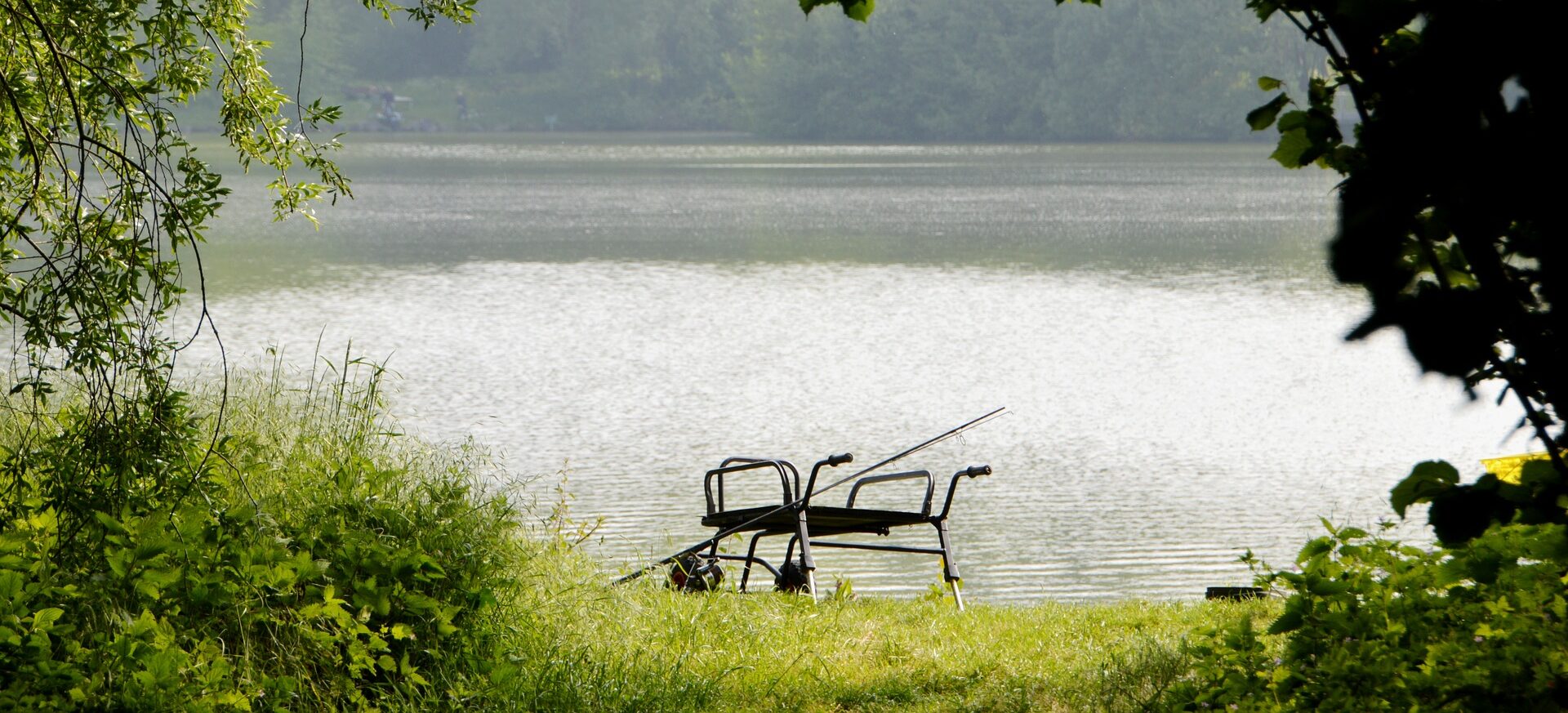 Our Partners
We love working with other organisations to help promote our sport and we're always on the lookout for new partners. If you feel there is a synergy or opportunity with us, then please reach out and get in touch. We'd love to hear from you.
Commercial Partners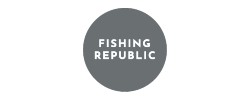 Fishing Republic has grown to be a UK wide angling specialist for all fishing disciplines with 66 retail outlets nationwide and 10,500 product lines.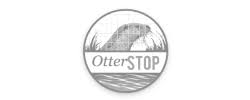 The largest supplier of otter fencing in the UK, Otter Stop has installed hundreds of miles of Otter fencing at more than 300 fisheries in the UK and France.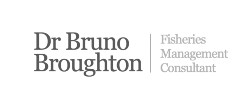 Dr Bruno Broughton is an independent and highly experienced fisheries management consultant who operates throughout the UK and in parts of western Europe
Vision Partners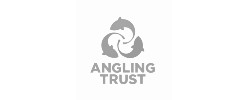 The Angling Trust is recognised by the Government as the national governing body for angling in England and provides a united front to represent, grow and protect our sport.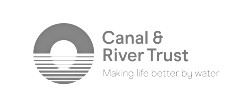 The Canal and River Trust is a charity which look after 2,000 miles of waterways and believes that life is better by water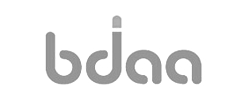 Disabled Angling Association (BDAA) was founded in 1996 to develop opportunities for disabled people of all ages and abilities to access fishing in the UK.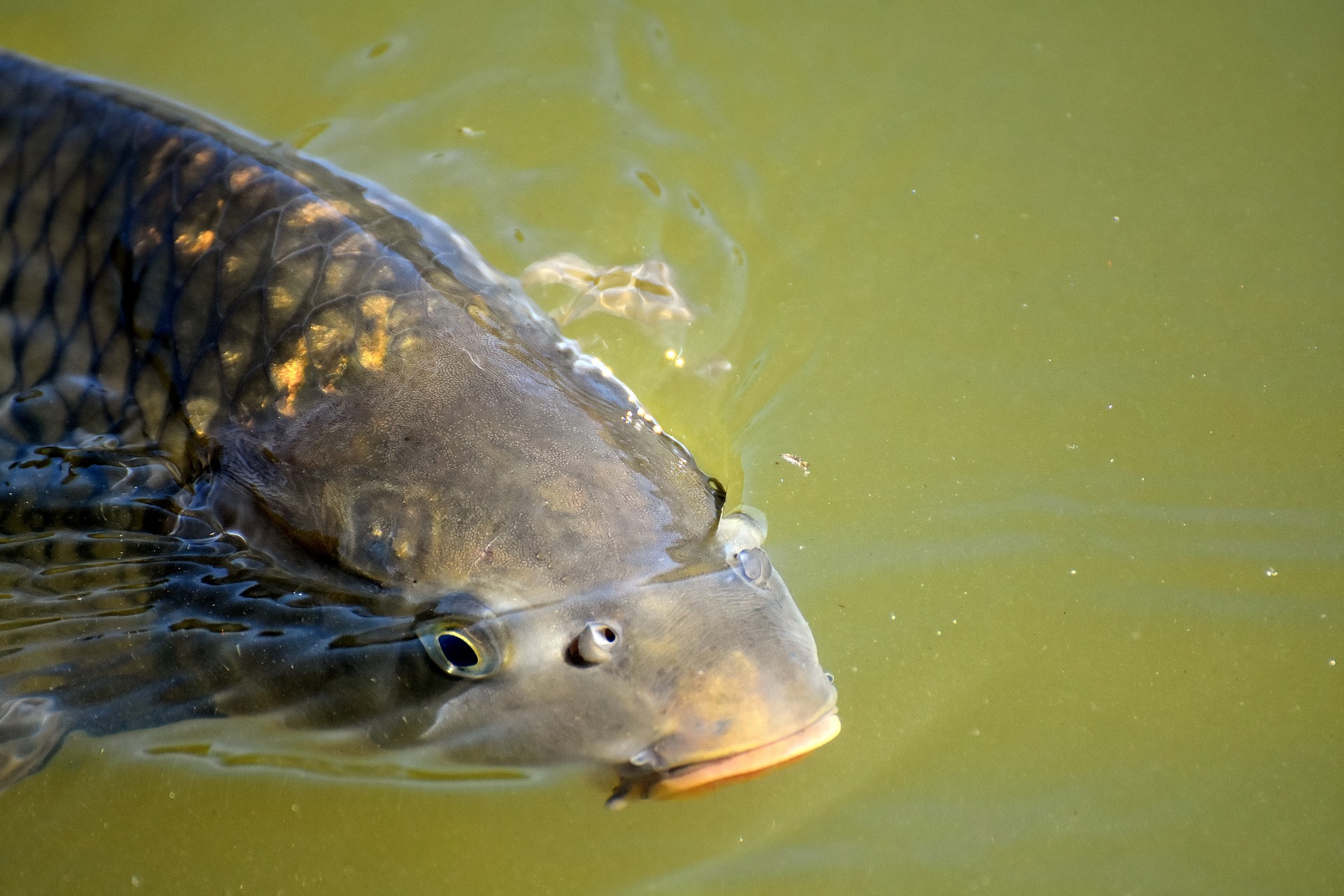 Vision Partners
Our Vision Partners are stakeholders who are aligned with our own vision and desire to make angling an inclusive sport for all, encouraging people of all ages and abilities to actively participate and enjoy fishing on a regular basis.  These partners can be commercial or non-commercial organisations.
There is no cost to becoming a Vision Partner as the relationship should be reciprocal with the objective of working together for the benefit of the sport and its participants. Vision Partners will receive valuable editorial promotion and preferential brand marketing, but not the promotion of services and products that have commercial value.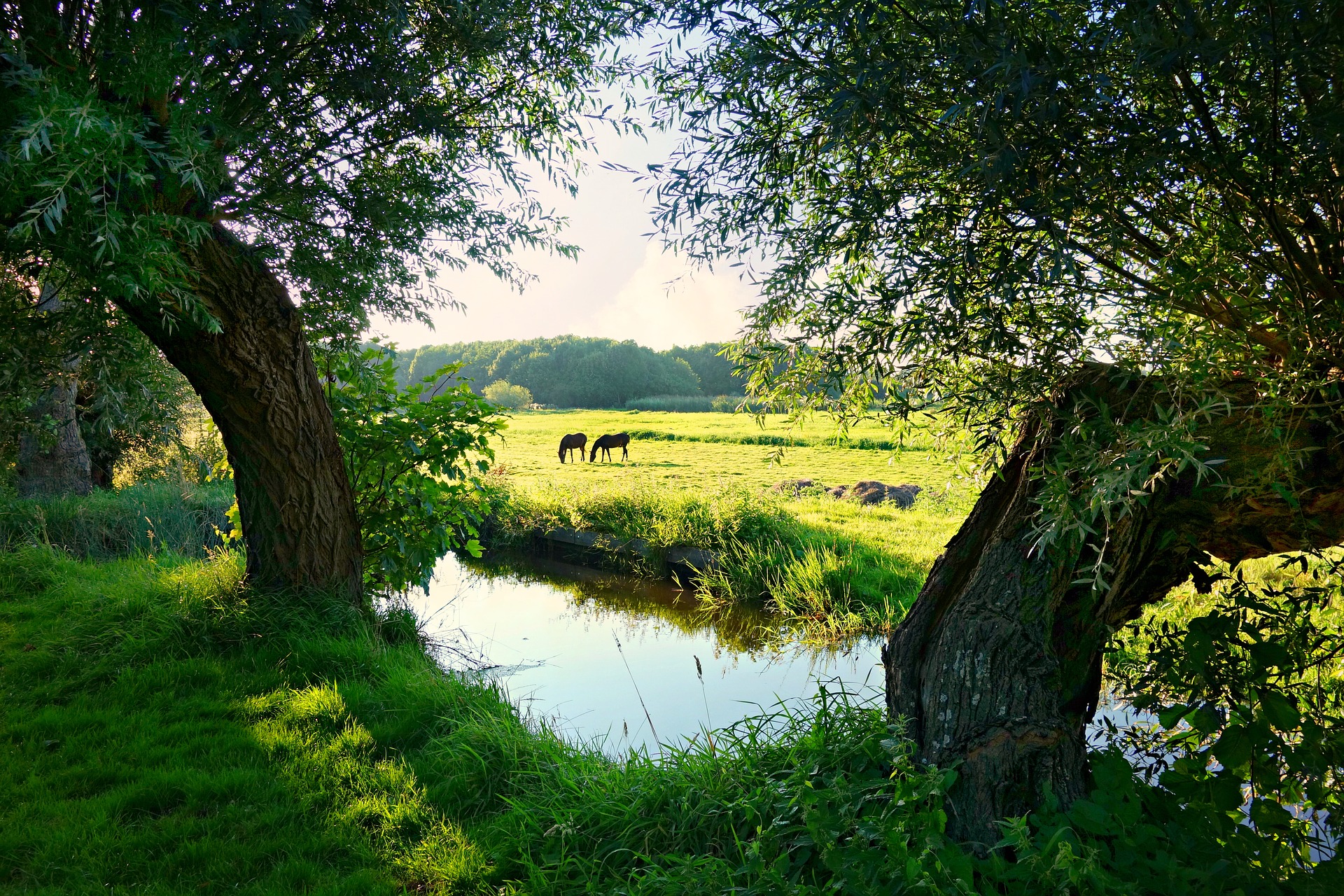 Commercial Partners
Our Commercial Partners are often specialists in their field who we trust and recommend to our audiences as being reliable and of good standing. We work together with our Commercial Partners to help promote their products and services in such a way that there is a commercial advantage and benefit for their organisation or business. Examples of commercial partners include, Property and sales agents, fishing tackle manufacturers, relevant lifestyle brands and relevant angling brands.
Commercial Partners pay a fixed annual fee and a variable fee depending on which opportunities they wish to take advantage of. We have a range of different marketing and advertising opportunities, so please get in touch if you'd like more information about becoming a Commercial Partner.