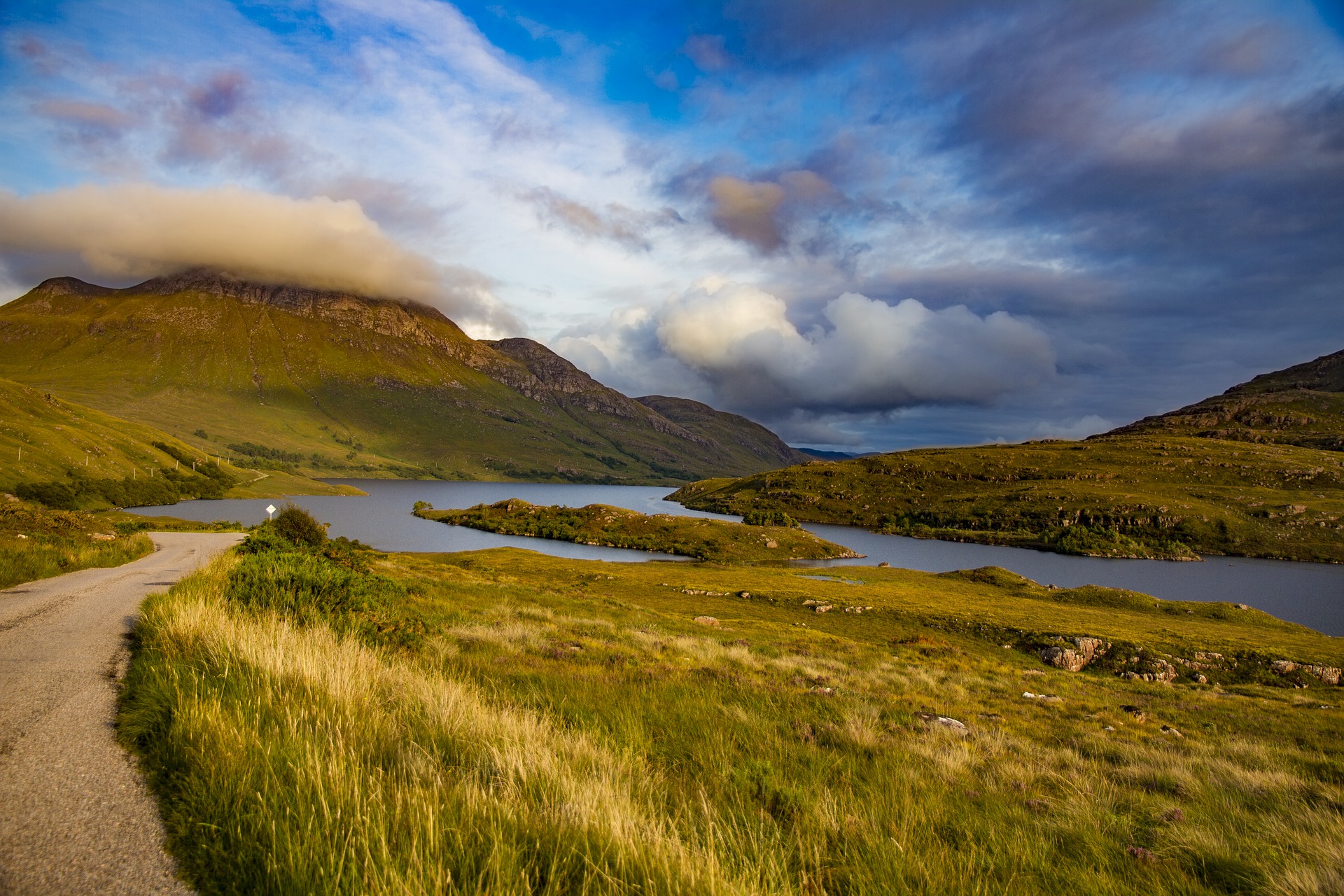 Let's go fishing in Scotand
Scotland is famous the world over
Scotland is famous the world over for its salmon and trout fishing, but it doesn't end there because there's plenty of coarse fishing in Scottish rivers. Nowadays there's also a small but growing number of commercial coarse fisheries as well.
With hundreds of pristine rivers and countless sea and freshwater lochs, anglers can fish amid some of the most stunning scenery in the world. From the world-famous River Tweed in the Borders to Loch Awe in the north anglers can not only fish in some of the finest Scottish landscapes but can often have their chosen venue to themselves. For sea anglers, Scotland's long and rugged coastline provides fabulous opportunities for fishing from both boat and shore with many of the harbours offering fishing trips on charter boats.
A rod licence is not required in Scotland
Unlike in England and Wales where anglers must possess an Environment Agency rod licence once they are 13 years old, anglers do not need a rod licence in Scotland apart from in the Border Esk region, you only need permission from the landowner, venue or relevant angling club which controls the fishing. However, you should note that fishing for salmon and sea trout in Scotland is not allowed on Sundays due to a long-standing law.
Scotland's fishing season varies from venue to venue
The fishing season in Scotland differs from river to river, loch to loch and species to species. This can become problematic for visiting anglers. The traditional trout fishing season runs from the March 15 to October 6 although some fisheries including the Tweed and Annan have delayed their opening day until April 1 and end it earlier on September 30. It is always advisable therefore to check with each individual venue before starting to fish or to contact companies that organise fishing trips and provide fishing lessons such as Scotia Fishing.
Grayling fishing has become popular in recent years
In recent years grayling fishing has become popular, particularly during the trout closed season. Subsequently most grayling season permits on Scottish rivers cover the closed season for Trout. On many rivers grayling can be fished for on a trout permit but anglers are asked not to target them during their spawning and post spawn periods which is generally April and May.
Fishing on the River Tweed and its tributaries and on the River Annan is available from December 1 to March 28; on the River Earn from November 15 to January 15 whilst fishing on the River Tay and its tributaries is available all year, although it is not recommended in April and May. The salmon and sea trout fishing season is more diverse and varies in Scotland from river to river so again it is advisable to check when purchasing a permit.
There is no coarse fish close season in Scotland
Coarse fishing is available all year round in Scotland, there is no closed season. However, many lochs that allow trout or salmon fishing only distribute coarse fishing permits outside the game fishing season, mainly to manage confusion over which species anglers can fishing for.
Sea fishing in Scotland
Sea fishing in Scotland is free and allowed all year. However, certain times of the year suit different species and many can only be found during the warmer months. If you are thinking of taking a well earned break and fishing some of the finest venues available, a good starting place is to check out Visit Scotland's website.
Search by Region or County
Find new places to go fishing in your local area or county by choosing your destination below