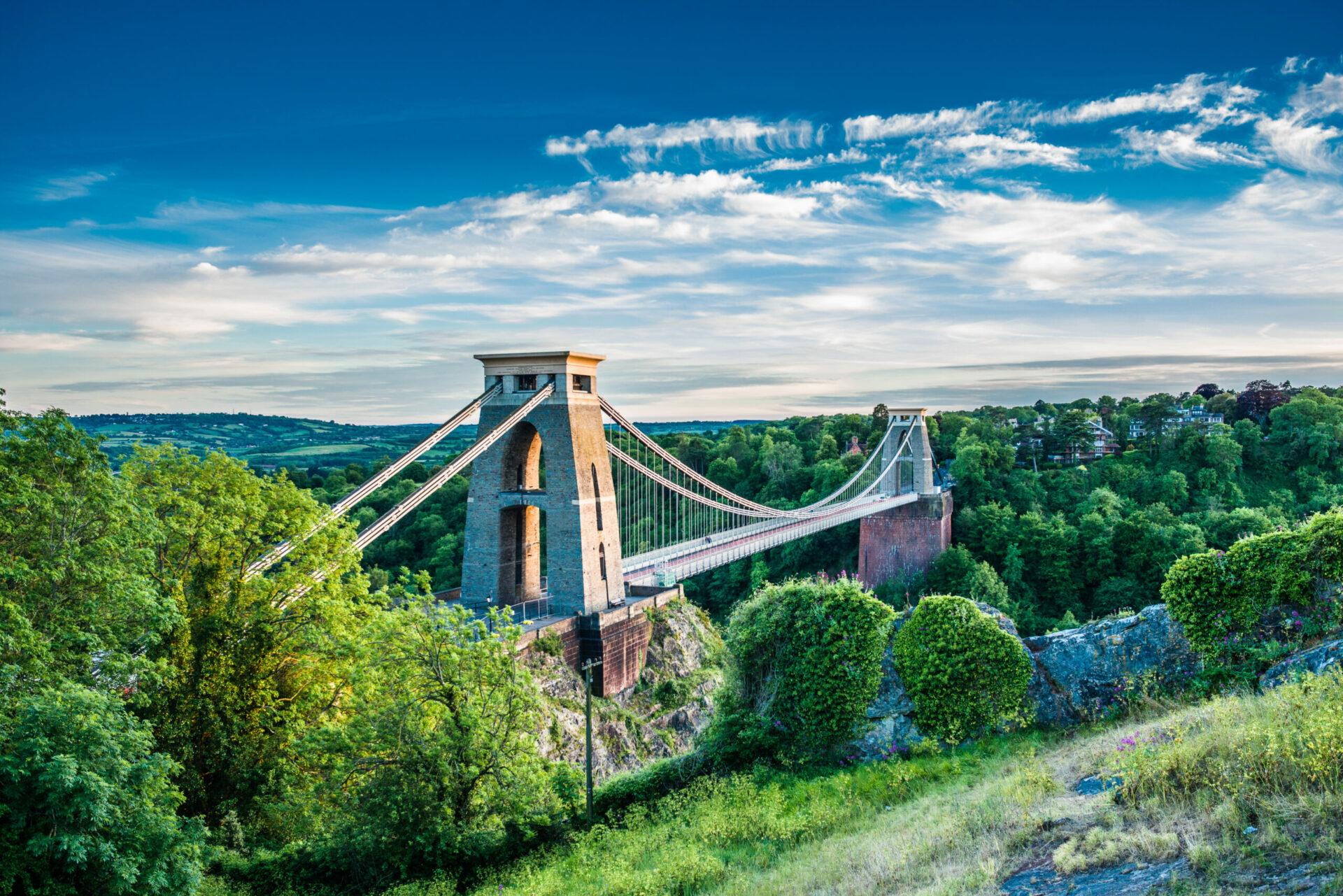 Where to go fishing in Avon
Avon offers a wonderful array of both lake and river fishing venues. Famous for the River Avon, which flows through the area, it is popular amongst both coarse and game anglers
River and lake fishing in Avon
Named after the River Avon which flows through the county from Bath in the east to Bristol and the Bristol Channel in the west, the county of Avon offers some beautiful river and lake fishing for both coarse and game anglers. It is also the home of one of the oldest angling clubs in the country, the Avon and Tributaries Angling Association which was founded in 1876 and offers a selection of coarse and game venues in the area.
From fishing for trout to specimen carp in Avon
Although not over endowed with commercial fisheries there are a number of delightful venues which are well worth a visit in the county of Avon, including for the fly angler the nationally renowned Blagdon Lake, Chew Magna Reservoir and Chew Valley Lake. In addition, coarse anglers will find venues offering a range of options for all abilities including specimen carp fishing and mixed coarse angling with some of the venues offering accommodation or camping facilities.
Try something different
For those who like trying something a bit different there are rivers like the famous King's Sedgemoor Drain and the broad River Huntspill as well as the River Parrett and its tributaries the Tone, Yeo, Brue and Axe all of which offer something for the more adventurous.
Fishing accommodation and camping in Avon
Popular with tourists in the warmer summer months, the venues which offer accommodation or camping mean the area is ideal for those looking to combine either a seaside family holiday at resorts like the nearby Weston-super-Mare or a city break in Bath or Bristol with the chance to go fishing.
Angling club day tickets In Avon
Angling clubs in the Avon area offer a selection of river and lake venues with fishing for barbel, chub and other silver fish as well as for trout being available in both rivers and lakes as well as carp and silver fish coarse angling stillwaters.
Fishing Tackle shops in Avon
The Avon area is well served with tackle shops which are based primarily in Bristol, Bath and Weston-super-Mare. Because several angling clubs in the area offer day-tickets to non-members it is suggested that visitors to Avon pop into local tackle shops to find out what is available and bring themselves up to speed with which venues are fishing well and which techniques and baits are proving most successful.
Sea Fishing – shoreline or boat in Avon
For those looking to do a spot of sea fishing, in addition to shoreline angling there is also plenty of action with a number of boats offering either sea fishing trips or being available for charter along the Bristol Channel coast from ports including Minehead and Watchet, both of which are within easy striking distance from the M5 motorway.
Search by Region or County
Find new places to go fishing in your local area or county by choosing your destination below