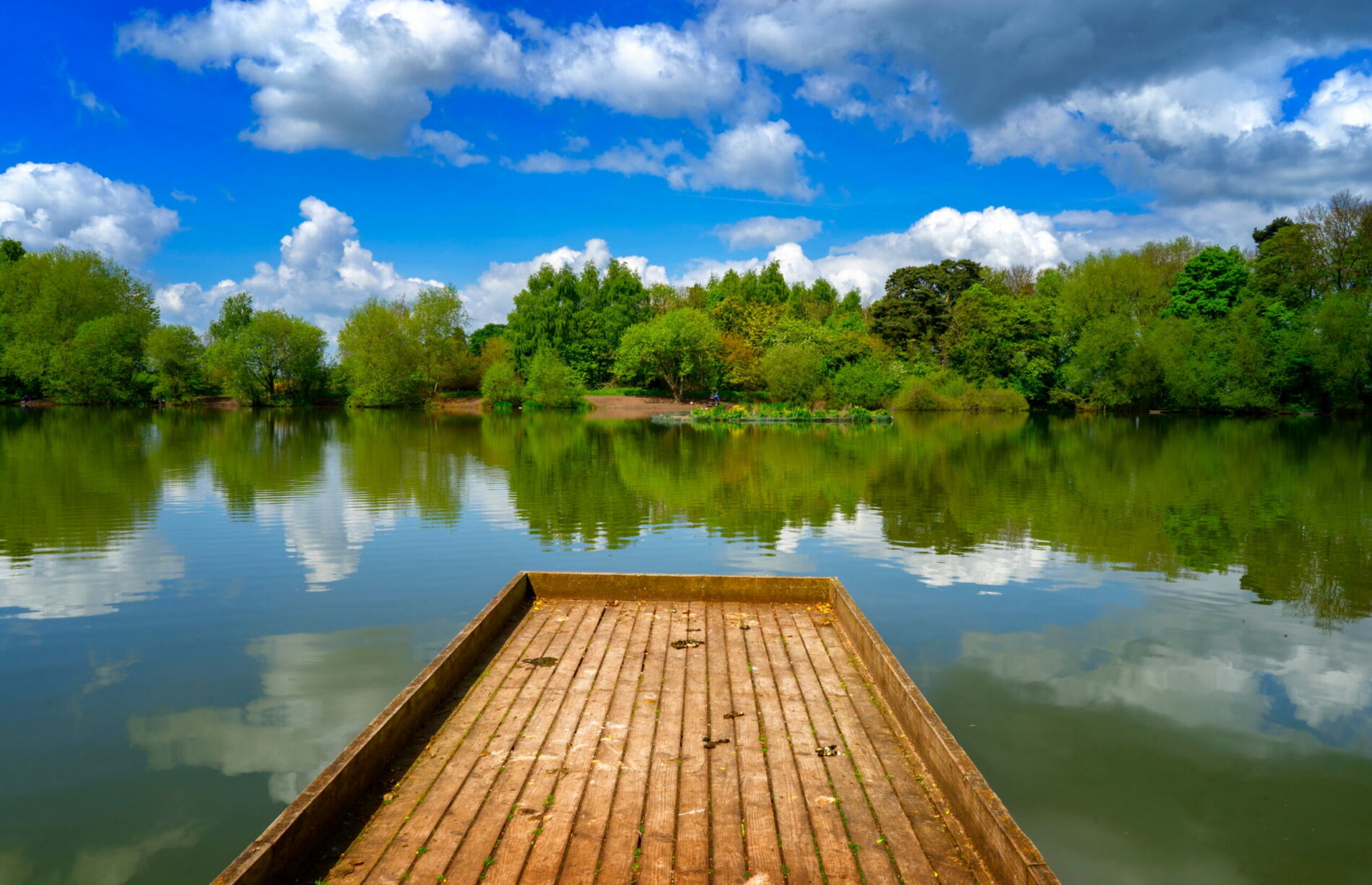 Our Mission
To be the best on-line community of anglers by providing the most comprehensive source of information about fishing venues in the UK.
Together for the good of the sport and the environment
We love fishing and are passionate about the positive impact it can have on people's lives as well as the benefits it brings for protecting and enhancing wildlife and the environment.
The Government 'National Angling Strategy' highlighted the physical, physiological and ecological benefits of fishing. As anglers we  know this to be true ourselves. We believe fishing should be available to all because its impact is so wide-ranging and beneficial to society as a whole.
A place to share ideas
In addition to providing a comprehensive information source on where people can go fishing we want to build an on-line community where anglers can share their ideas and pass on knowledge to others. A resource where those new to the sport can learn how to fish responsibly having regard for their surroundings and the welfare of the fish they catch so they become good anglers and good ambassadors for the sport.
Whilst we love fishing ourselves we also like writing about it. That's why, over 20 years ago, Fisheries.co.uk was launched to provide anglers with detailed information about venues they had never fished, or possibly even heard of, so they could arrive on the bankside knowing which lake they wanted to fish and how to go about it so they had a successful first visit. 
Building on success
Since its launch in 1998, Fisheries.co.uk has become a popular and respected angling website presenting detailed information and photographs on a variety of venues.
Since then technology has moved on. People can now access information on-line from wherever they are on mobile phones and a range of other devices. By combining our strong editorial skills with digital marketing expertise we are responding to the needs of the current and next generation of anglers so they can continue to find the information they want about fishing in the UK – whether at home, on the road or by the waterside.
"Our site is written by anglers for anglers so that more people can enjoy the pleasure, health and wellbeing that angling brings."
From local to national venue
Promoting ourselves on Fisheries.co.uk has been one of the best things we've done. Our promotion on the site has now transformed us into a popular carp venue with anglers coming from as far afield as Scotland to fish our lake.
Nicola Wright
Hopsford Hall
Don't be shy
Why not reach out and get in touch with us? Whether you want to get involved, join our site or simply give us some feedback, we'd love to hear from you today.