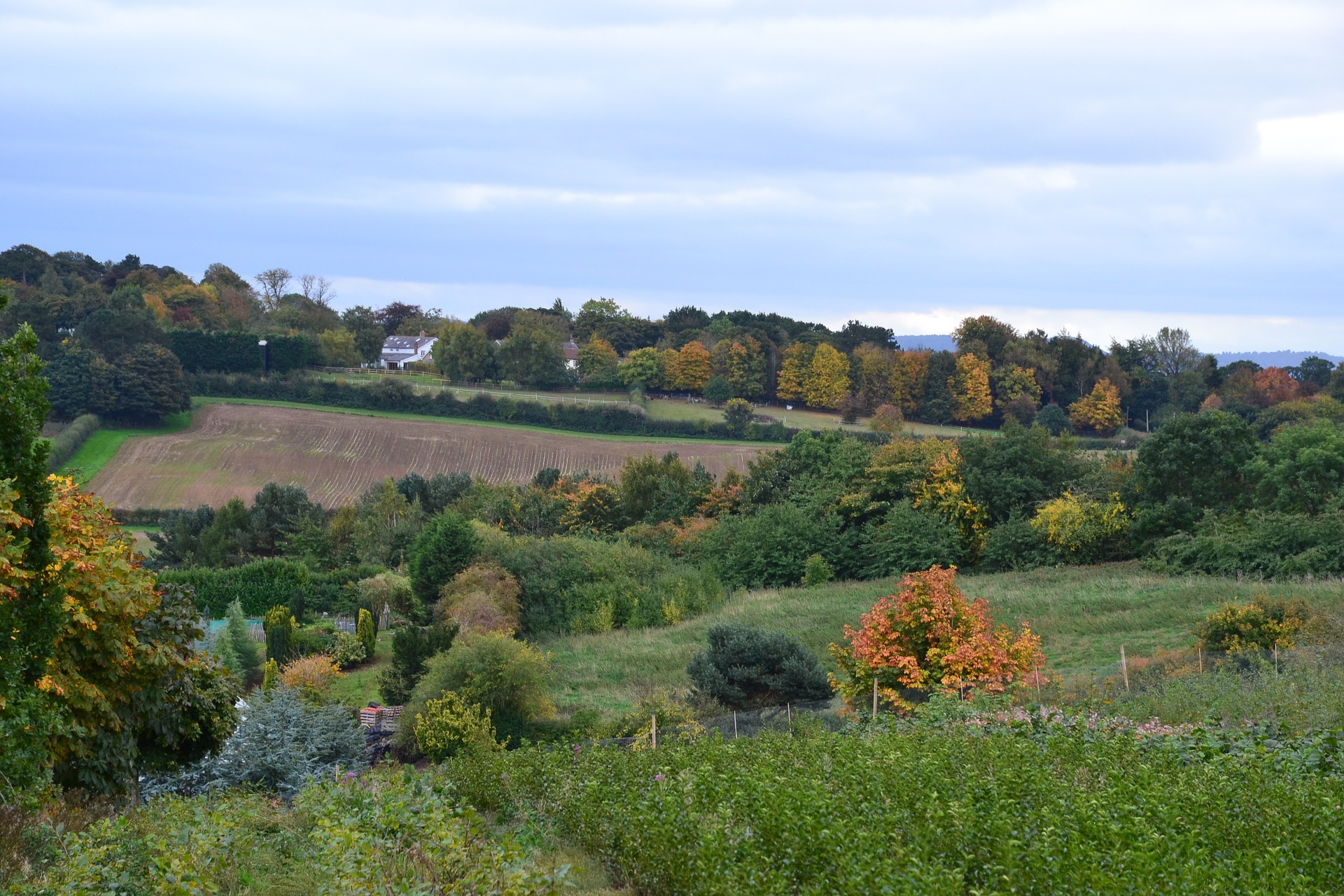 Fishing venues in Cheshire
Cheshire boasts a numerous canals and fisheries, as well as shallow meres providing opportunites to catch carp and tench amongst other species.
Cheshire is renowned for Cheese and Salt!
Cheshire is home to the Cheshire Gap which forms most of the Cheshire plain separating the hills of North Wales and the Peak District and is a county renowned for the production of Cheshire Cheese and salt from vast underground reserves.
57lb carp
For anglers it offers fishing in a number of canals, commercial coarse and fly fisheries and its shallow meres which were formed in the last ice age and which irrespective of their size are generally quite shallow at only four or five feet deep but which provide some stunning opportunities for big carp, tench, bream and other species. Perhaps the most famous of these is Tatton Mere which gained national recognition when a carp of 57lbs was banked making it one of the largest carp to be caught in the UK.
Cheshire rivers
Although it is a large county, Cheshire has few rivers compared to other parts of the country. Its biggest and probably best known angling river is the River Dee which offers excellent coarse and game fishing including fishing for salmon. Probably equally well known is the River Mersey which starts at the confluence of the rivers Goyt and Tame in Stockport. Although water quality in the Mersey was severely affected by industrialisation the river is now in better shape than at any time since the Industrial Revolution with reports of salmon even having been seen. However, of more relevance for anglers are the smaller rivers of the Cheshire Plain including the River Dane, the Goyt, Dean, Bollin and the River Weaver.
Probably the most successful angling club in Europe
In addition to a large number of commercial coarse and trout fisheries, Cheshire is also home to many angling clubs and societies, probably the best known of which is the Prince Albert Angling Society which was formed in 1954 by a group of friends and match anglers who regularly met at the Prince Albert pub in Macclesfield. They fished either on day ticket waters or as guests of one of the big fishing clubs of the day but eventually decided to club together and rent a water of their own. The rest as they say is history with the Prince Albert AS now being arguably the largest and most successful angling club in Europe with well over 220 waters.
There's plenty of other angling clubs
Because Cheshire has a large number of towns including Crewe, Macclesfield, Northwich, Nantwich, Knutsford, Congleton, Warrington, Runcorn, Lymm, Widnes and the county town of Chester to name but a few there are many other angling clubs based in the county which are worth searching out for the variety of waters they offer both coarse and game anglers.
Fishing tackle shops in Cheshire
It also follows that there are a good number of tackle shops in the county which offer help and advice on where to fish and which techniques and baits are worth using when looking for or visiting a new venue.
Search by Region or County
Find new places to go fishing in your local area or county by choosing your destination below