Advertise your fishery or venue
If you own a fishery or holiday venue with fishing we can promote you to millions of  anglers and their families. Make our visitors become your customers.
Get your venue seen by millions of anglers
An estimated two million anglers regularly go fishing in the UK with 36 per cent of coarse anglers fishing once a week, 16 per cent twice a week and the average angler going fishing 43 times a year. This means that each year the equivalent of 19 million days are spent fishing in the UK! If you own or run a venue that has fishing, there is absolutely no reason why you shouldn't be busy every day.
Anglers also love to spend money on their hobby, contributing an estimated £1.4 billion annually to the economy. On average anglers spend over £1,000 a year on tackle, bait, accessories and trips – and we've got them on our website looking for venues like yours.
Join the site that anglers love
Anglers love to find new places to fish with Google being the starting point most use to find new venues. Coarse anglers tend to fish locally. They travel up to 25 miles to go to a day ticket venue, whilst carp and game anglers will travel further – up to 50 miles. Anglers looking for a fishing holiday or short break will travel as far as they need to for the right fishery with accommodation. Our site is designed to help them find what they are looking for.
7 reasons you should promote your venue with us
Be more visible – Get in front of millions of anglers in the UK looking for places to fish and for holiday venues that include fishing.
Get Promoted – We don't just put you on our website, we can also promote your business to thousands of our subscribers and followers on social media.
We have excellent Google rankings – We have an excellent ranking and authority in Google – when anglers search, we come up – but it's taken us 20 years to get there!
We're cheaper – We generate visitors at less than 1p per visit, which is 30 times cheaper than advertising on Google. It's the cheapest way to get seen!
We're measurable – We can track visitors to your page and measure the number of click throughs, enquiries and interactions you receive so you can see that you're getting value for money.
We offer simple pricing – when compared to other fishing sites and holiday booking agents, our site works out on average at 83 per cent cheaper due to our simple pricing.
We're focused – Our focus is on generating new bookings, enquiries and getting more anglers on the bank and talking about your fishery or holiday venue.
"With over 4,600 search terms in Google and top 3 ranking positions on many of the most popular keywords, Fisheries.co.uk delivers a constant stream of anglers looking for new fishing venues every day."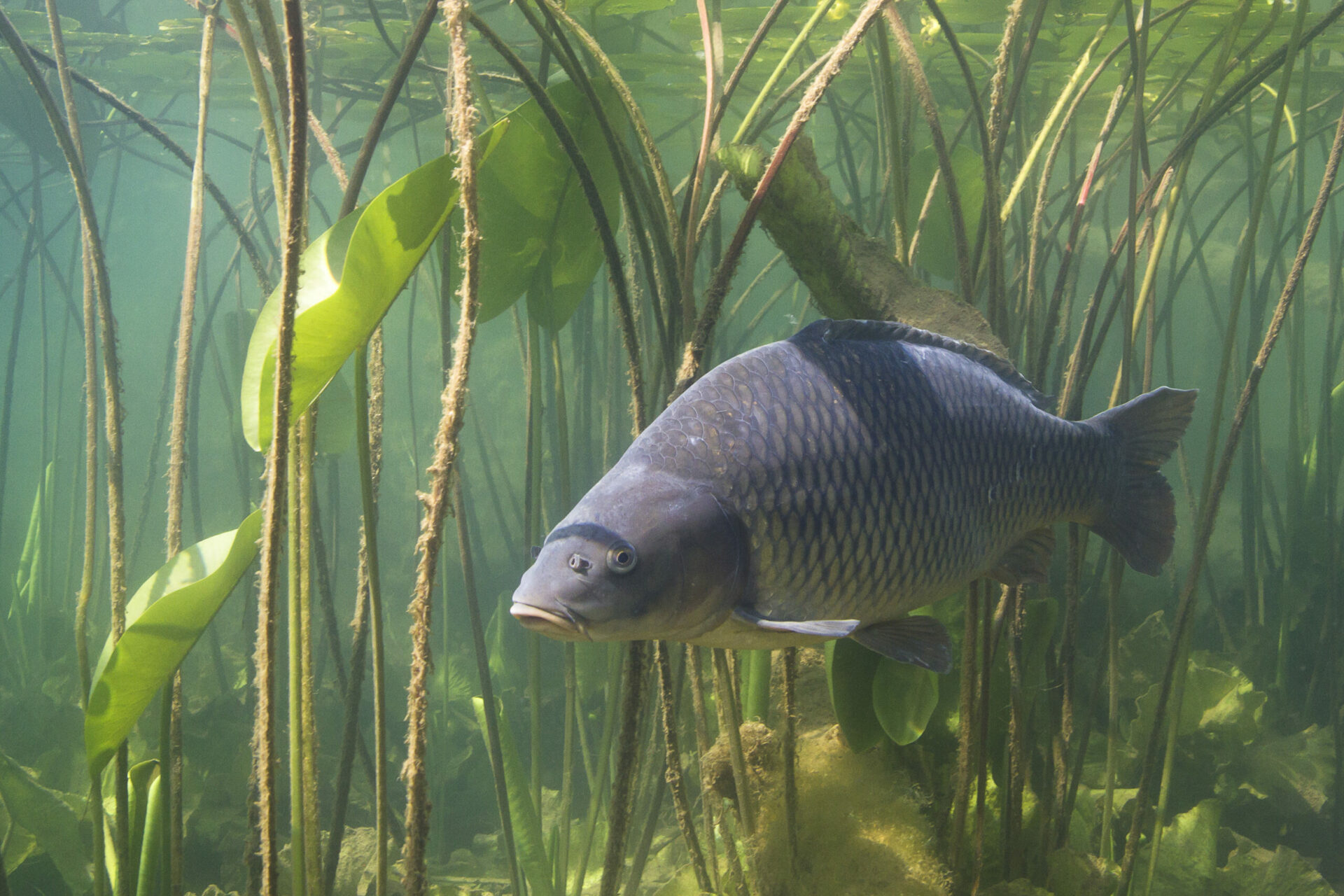 Our expertise
Fisheries.co.uk is owned and run by qualified journalists and digital marketing professionals with years of experience in Public Relations, Photography, Marketing and Communications.
That's why we write copy which not only tells our visitors what they want to know but portrays your venue in a positive and accurate light, illustrated with photographs which will show them what they will see when they arrive. As seasoned PR professionals with experience in digital marketing, we work with you to make our visitors become your visitors.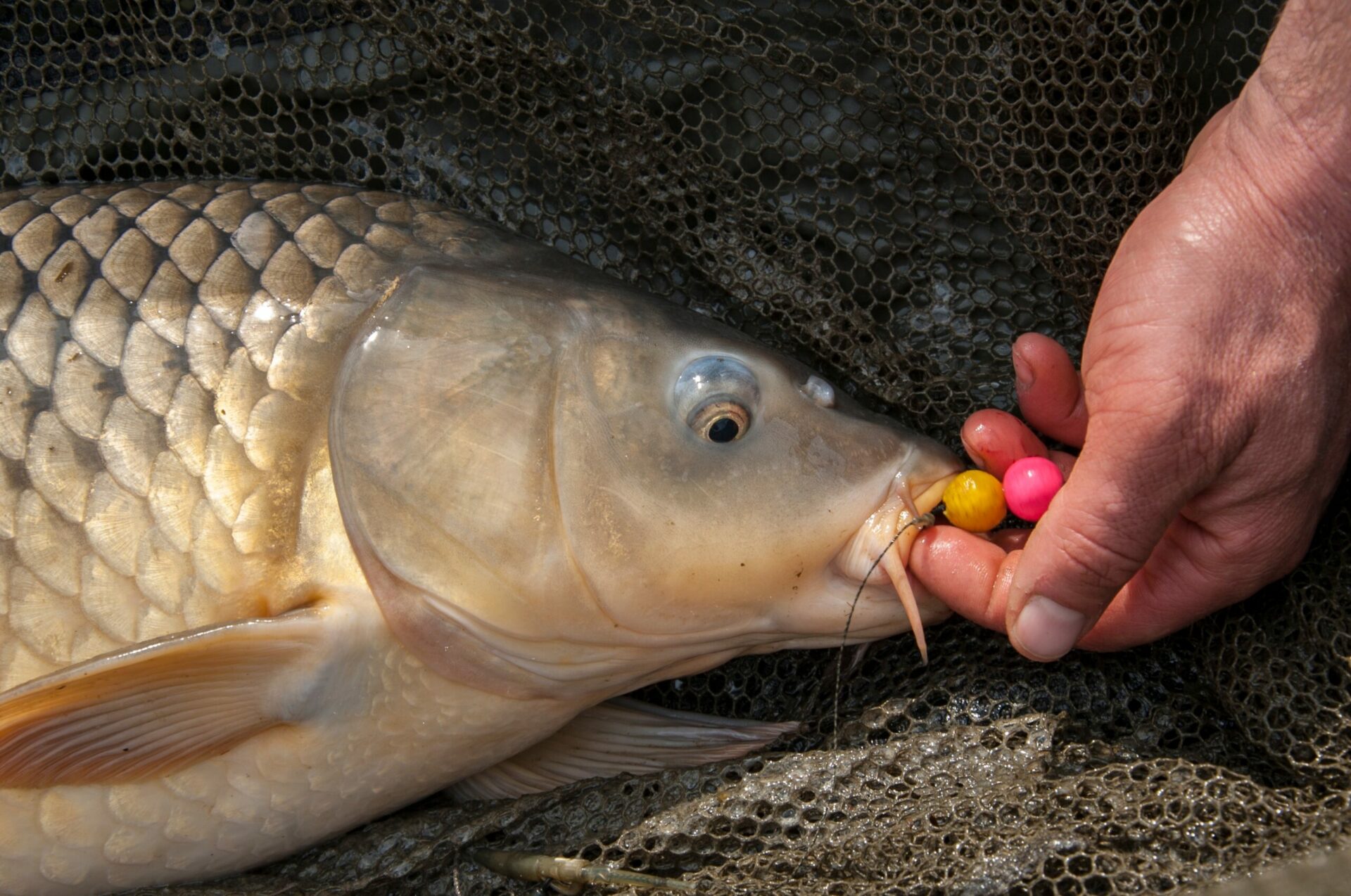 Angling knowledge
In addition to being seasoned professionals, we're life-long anglers ourselves. We're passionate about the sport and want to share what angling has to offer to as wide an audience as possible.
We know our bait runners from our boilies and we know the information that anglers need to have a successful outing when they visit a fishery for the first time. We also know that if they enjoy their first visit to a venue they will be back time and time again.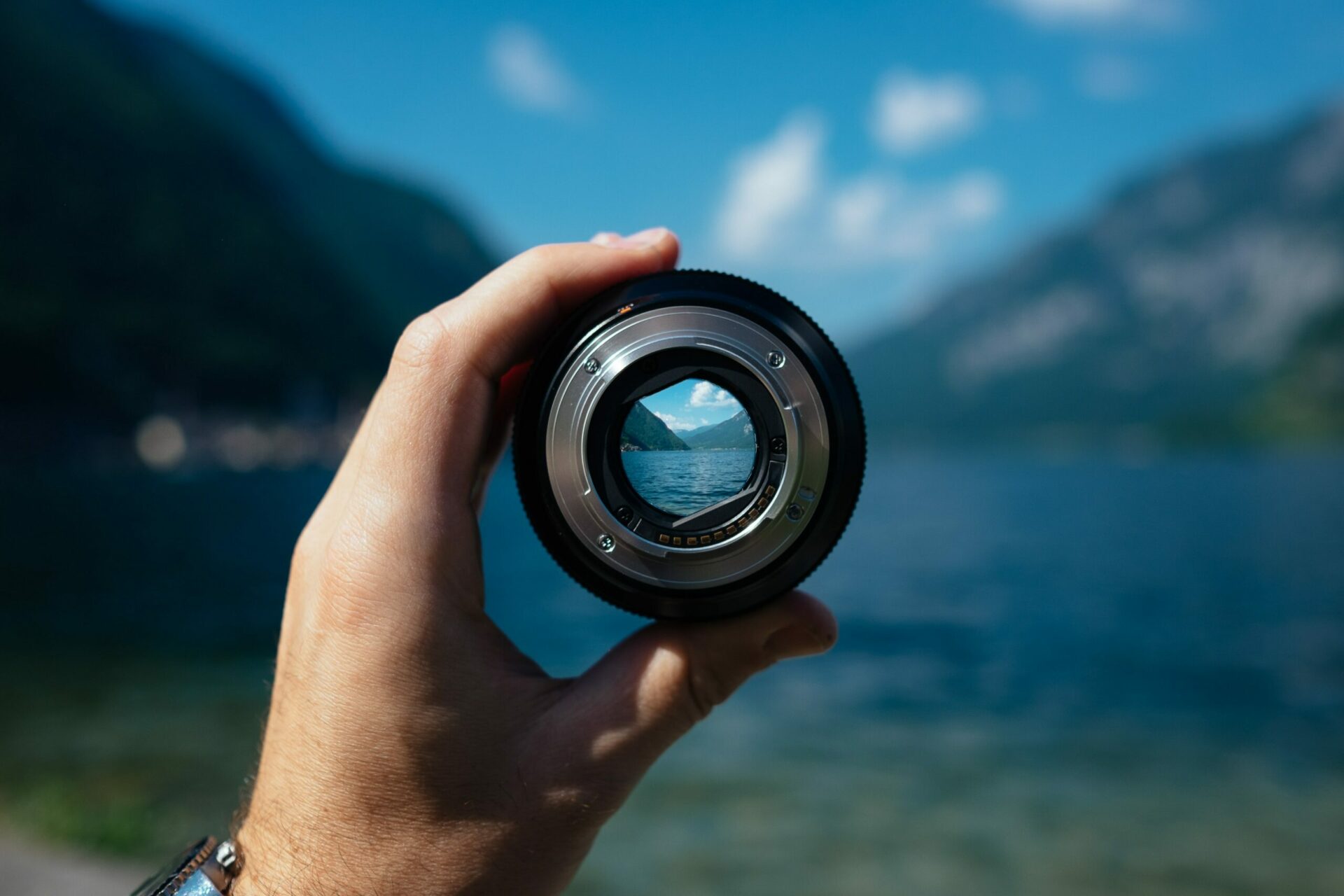 Photography & video
Capturing your venue is important – through photographs and videos, we can capture the magic of your venue so that anglers see the pegs and swims they will fish even before they leave home.
Our photographers are also keen anglers, so they know what to look for at your venue and can take the sort of photos that will capture the best features and most attractive looking swims. Our video team have experience in producing short films and aerial photography with drones.
We're now a leading Barbel venue
Since joining Fisheries.co.uk we have seen a significant increase in anglers visiting our fishery. The publicity the site has given us following several catches of big fish has transformed us into one of the leading barbel venues on the Warwickshire Avon, and has attracted anglers from all over the country and even from abroad.
Margaret Fisher
Anchor Meadow Fisheries
From local to national venue
Promoting ourselves on Fisheries.co.uk has been one of the best things we've done. Our promotion on the site has now transformed us into a popular carp venue with anglers coming from as far afield as Scotland to fish our lake.
Nicola Wright
Hopsford Hall
Paid for itself year on year
Our subscription to the website has more than paid for itself year on year and I can thoroughly recommend Fisheries.co.uk as the place to promote your venue.
Ed Brown
Furnace Hill Fishery
Extremely cost effective advertising
Joining the site has been one of the best decisions we have made because it has worked so well. Compared with other forms of advertising it is extremely cost-effective.
Val Green
Milton Pools Fishery
An increase in fishing holiday bookings
We've been with Fisheries.co.uk for 12 years and it's helped us increase the number of anglers who come to Nine Oaks for fishing holidays. If you are going to advertise anywhere make sure it's on this site!
Bill Baker
Nine Oaks Angling Centre
Join today
If you would like to know more drop us a line so one of our team can discuss which packages, pricing and options are best for you.