Promote your fishing venue on Youtube
Running or owning your own fishery or fishing venue isn't easy, nor is attracting new anglers to your fishery. In this article we look at how to use Video and Youtube to help more anglers see you online.
Why Youtube is important to fishing venues
Youtube is the second biggest search engine (Google being the first) so making sure your venue is on Youtube is definitely a good idea. If you naturally create content and videos for social media, it's quite easy to use this on youtube too. Anglers love Youtube, infact 81% of anglers go onto youtube to watch angling videos and other content, with the average visitor spending 19 minutes a day on the channel.
Thanks to Google it's Free and easy to set up your own Youtube channel. You can register for an account (you need a Google account which is also Free) but it takes about 20 minutes to go through the process and set this up for your venue.  If you're not sure how to do this, well, there is a video on how to follow the process on Youtube.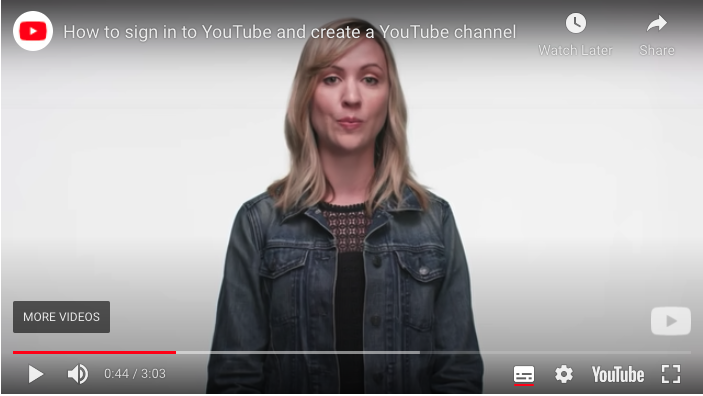 Use the same content you use on Facebook and Instgram
Don't get into thinking you can only upload professional videos with drones, presenters and captions – you really don't have to try this hard. If you're creating content for social media already, probably on your smart phone, you can use the same content on Youtube easily, you don't need fancy cameras, lighting and presenters.
Our tips for creating a compelling Youtube video
Be yourself – Not everyone finds it easy filming, narrating or being seen in a video, but the best thing to do is to just be yourself. Be conversational and take your time, talk as though your audience is with you in person. If you do this then the style and tone of the video will be more natural and more watchable.
Be creative – You can do much more than a review of your venue (although that is a good start point) – if your fishery is known for its large tench, do a video of the best pegs for tench, talk about the techniques that have caught fish before and which baits you would recommend. Do shots of lily pads, bubbles and fishy looking pegs.
Be detailed – When you upload your video pay special attention to the title and description, describe in detail what the video is about and use tags to further describe the subject matter, so when people search your video will more likely come up.
Be regular – Every time you walk around your fishery just think, what is happening today that's interesting, fish feeding off the top, a weather storm coming in, what are the anglers on the bank catching? Try to capture video every day and upload content to youtube as often as you can. The more you do the better.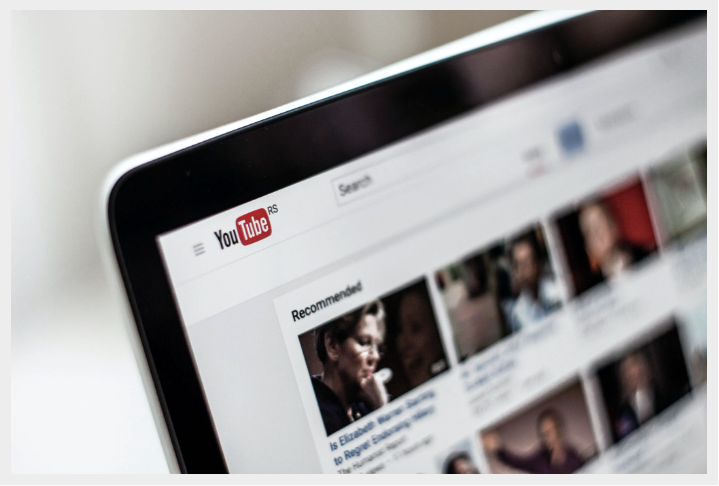 If you want to get professional
If you want to get really professional and do some editing then there are a number of cool tools that you can use to do this. Here are our favourite editing tools that all have free versions.
What are you waiting for?
So what's stopping you from getting started? Grab your smartphone and get out and start capturing video and uploading it to your own Youtube channel. Let us know how you get on by sending us a link to your channel and videos. We'd love to see them.
Don't have time to do Youtube, but want more anglers?
If you're looking for a really easy option of getting found on Google and getting more bookings, then you could add your venue to our site. Whether you have a day ticket, exclusive use, syndicate or holiday fishing venue, we've got you covered. And because we come up right at the top of Google for Phrases such as 'Fishing Lakes' Or 'Fisheries' you can just piggyback on our success – we really don't mind! Take a look at what we offer and drop us a line if you want to come on board.
Comments
Search by Region or County
Find new places to go fishing in your local area or county by choosing your destination below