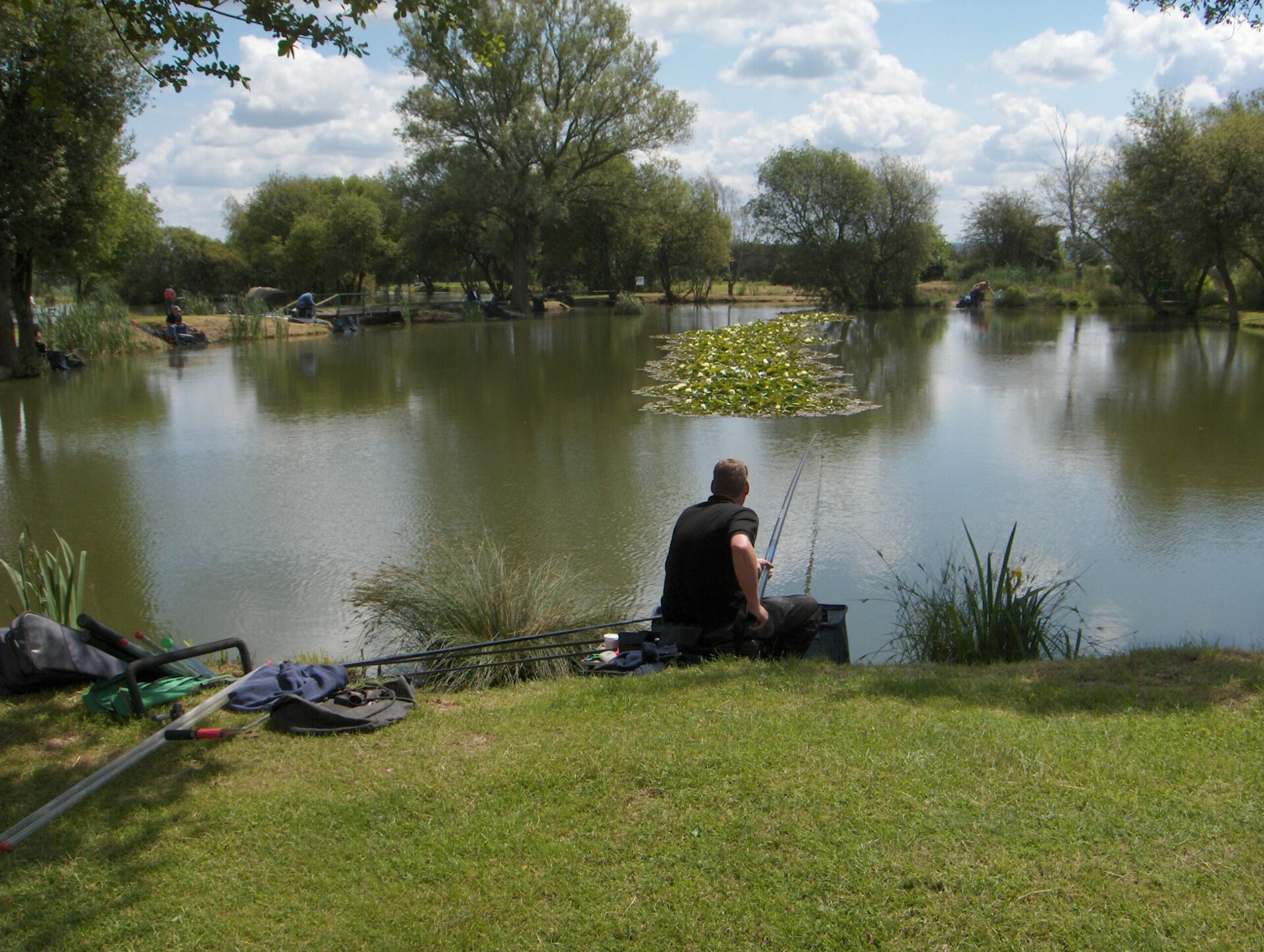 Extremely cost effective advertising
Milton Pools is now a popular six pool venue a short drive from the M40 motorway in Oxfordshire. Owners Ray and Val Green started advertising on Fisheries.co.uk and found it to be the most cost effective form of advertising they have done for their venue.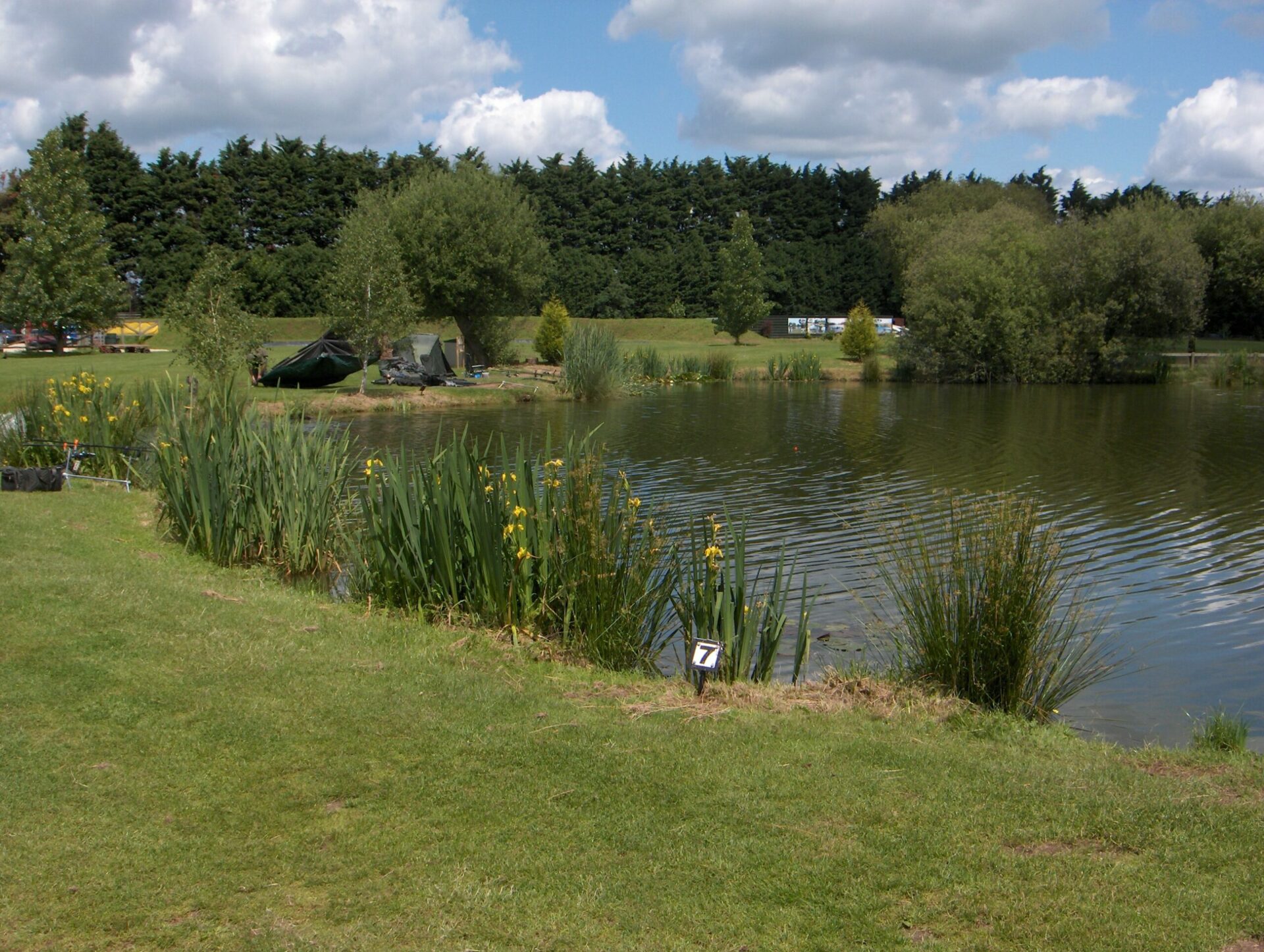 Owners expand due to popularity
Milton Pools is now a popular six pool venue, a short drive from the M40 motorway in Oxfordshire. The venue which was taken over by current owners Ray and Val Green nearly 20 years ago only four waters, but the increase in business since joining Fisheries.co.uk has led Ray and Val to open two new waters, open a well stocked tackle shop and install small Swiss-style cabins for anglers who don't own bivvies.
The fishery now offers everything from pleasure fishing for roach to 3lbs and perch to 4lbs to specimen hunting for carp to 43lbs, catfish to over 60lbs, pike to 30lbs and double figure tench.
Since joining Fisheries.co.uk Milton Pools has seen a steady increase in the sales of day and night tickets and now attracts anglers from throughout the country.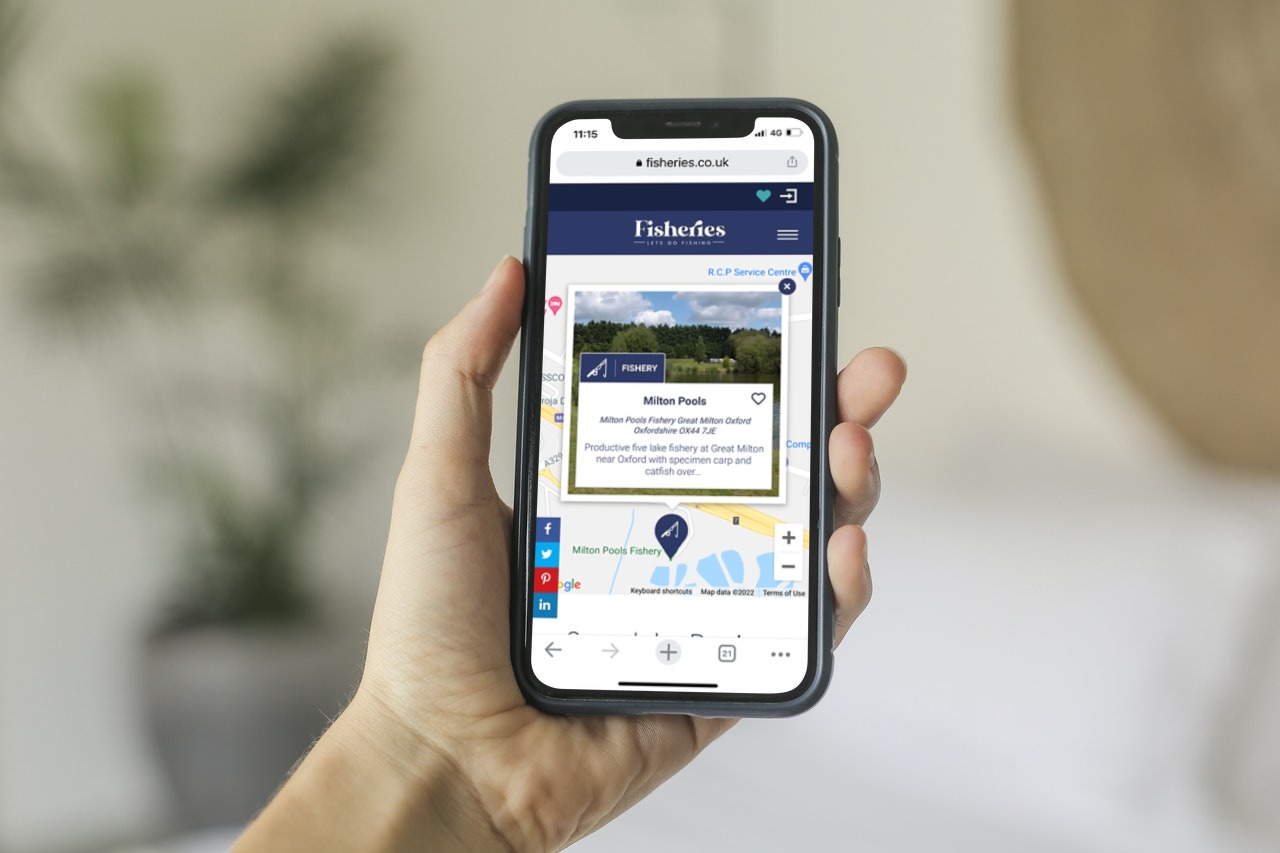 What do they say?
"Joining the site has been one of the best decisions we have made because it has worked so well. People go on-line so much these days and many anglers who have become regulars found us on your website. Compared with other forms of advertising it is extremely cost effective."
Val Green, Milton Pools Fishery.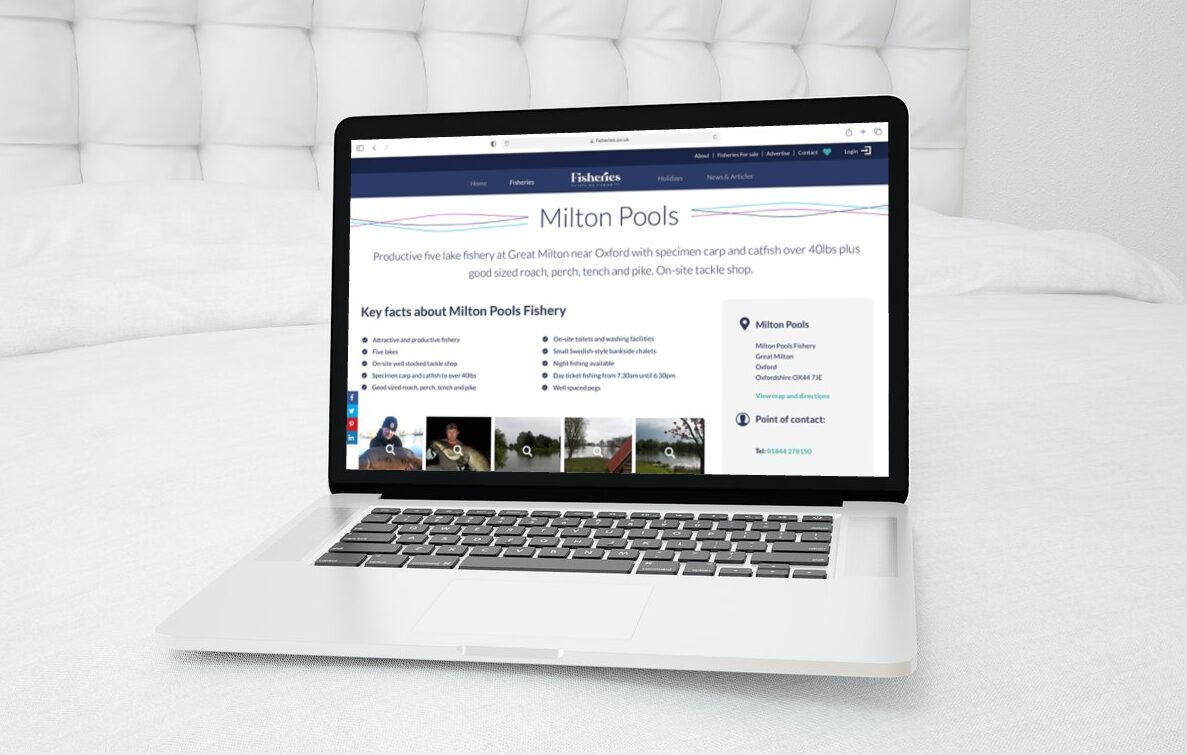 What are the statistics?
4,806 views of their page on our website in the last 12 months.
Hundreds of day ticket sales and a steady stream of bookings all year round
Ranked in Google top 3 for 'Fishing pools in Oxfordshire'
Improved visibility in Oxfordshire and wider regions
Enquiries from all over the UK
From local to national venue
Promoting ourselves on Fisheries.co.uk has been one of the best things we've done. Our promotion on the site has now transformed us into a popular carp venue with anglers coming from as far afield as Scotland to fish our lake.
Nicola Wright
Hopsford Hall
Paid for itself year on year
Our subscription to the website has more than paid for itself year on year and I can thoroughly recommend Fisheries.co.uk as the place to promote your venue.
Ed Brown
Furnace Hill Fishery
An increase in fishing holiday bookings
We've been with Fisheries.co.uk for 12 years and it's helped us increase the number of anglers who come to Nine Oaks for fishing holidays. If you are going to advertise anywhere make sure it's on this site!
Bill Baker
Nine Oaks Angling Centre
Paid for itself several times over
"Since listing our fishery on fisheries.co.uk we've seen a good increase in the number of day ticket pleasure anglers. We've had a few weekends where we've been fully booked so it's certainly paid for itself several times over"
James Haddon
Cresswell Fisheries
Get in touch with us today
If you would like to know more drop us a line so one of our team can discuss which packages, pricing and options are best for you.