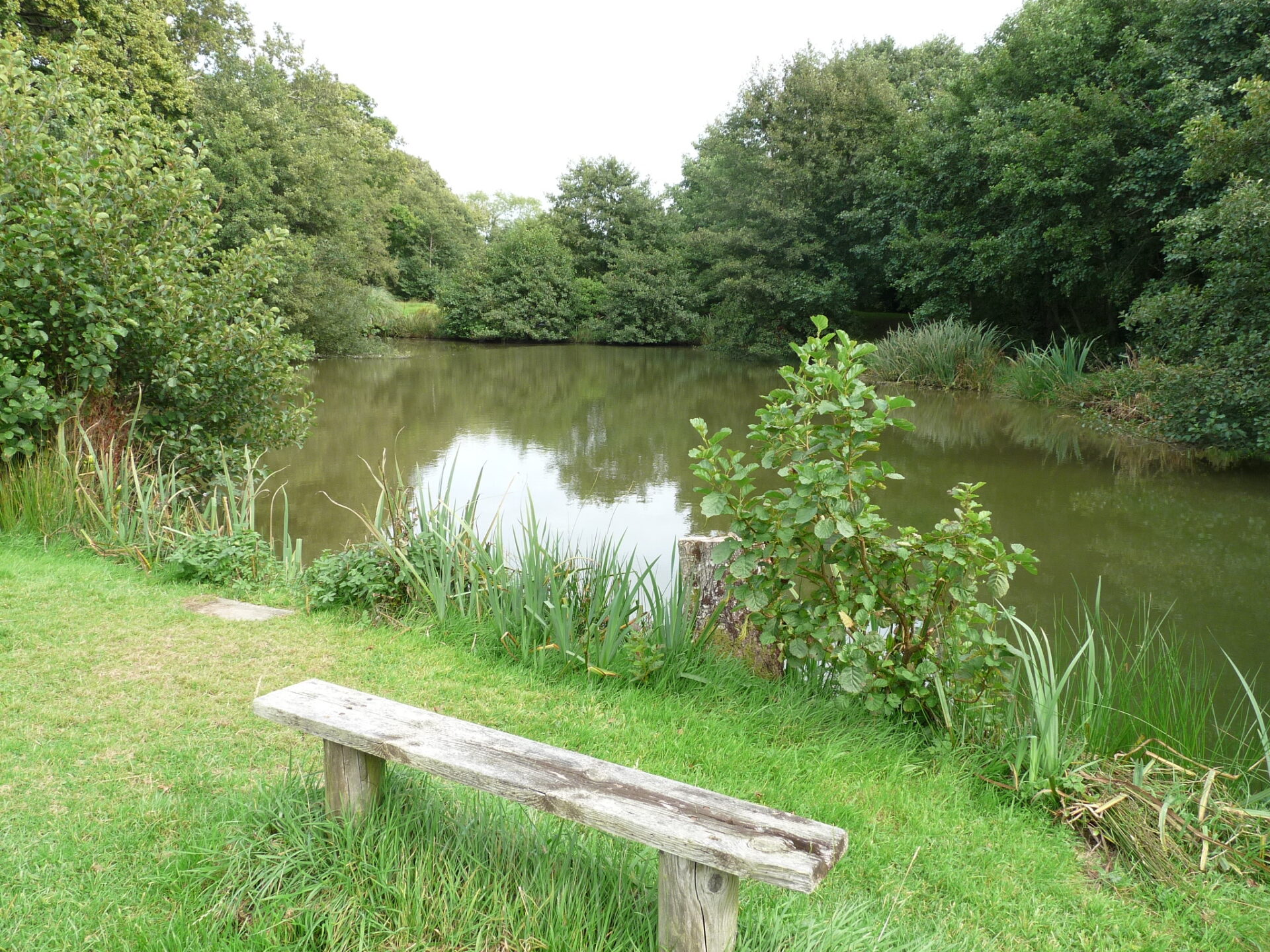 Angling holiday bookings in Wales
Nestling in the Welsh countryside, Nine Oaks Angling Centre is just a few miles inland from the coastal villages of New Quay and Aberaeron on Cardigan Bay. Nine Oaks asked us to help them generate new holiday bookings.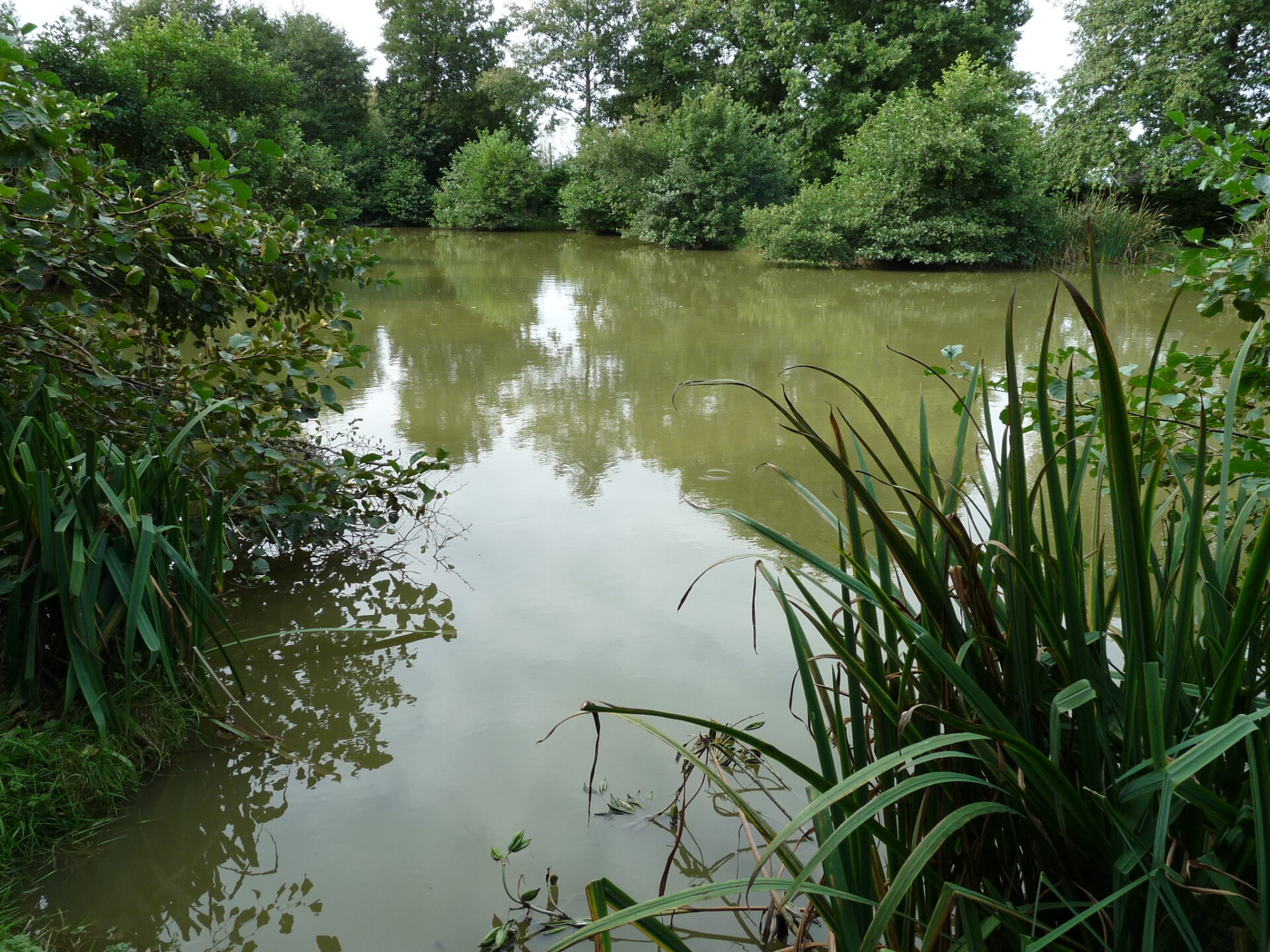 An increase in holiday bookings
Nestling in the Welsh countryside in a naturally beautiful setting just a few miles inland from the coastal villages of New Quay and Aberaeron on Cardigan Bay, Nine Oaks Angling Centre offers some excellent day-ticket coarse and trout fishing plus holiday accommodation.
Being in a more rural and remote location, Nine Oaks were looking for angling holiday bookings, rather than just day ticket sales. Since advertising with Fisheries.co.uk they have seen an increase in bookings, with many of their visitors returning year after year.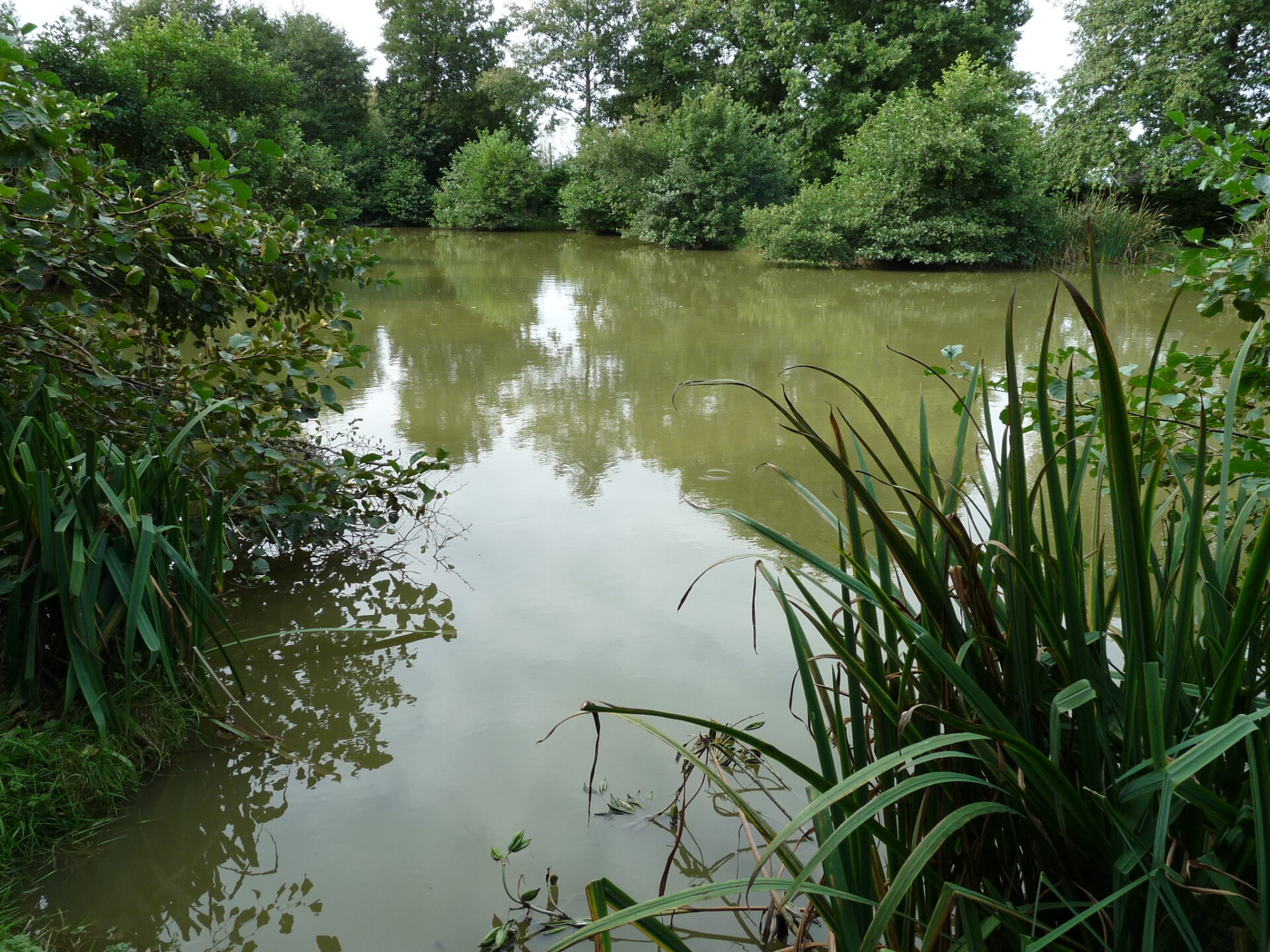 What do they say?
"We have been with Fisheries.co.uk for about 12 years and have always found the team offers excellent personal service and great value for money. Being in a remote part of West Wales we rely not so much on day ticket sales but on longer stay visits and Fisheries.co.uk has helped us to increase the number of anglers who come to Nine Oaks for fishing holidays. If you are going to advertise anywhere – advertise on Fisheries.co.uk"
Bill Baker, Owner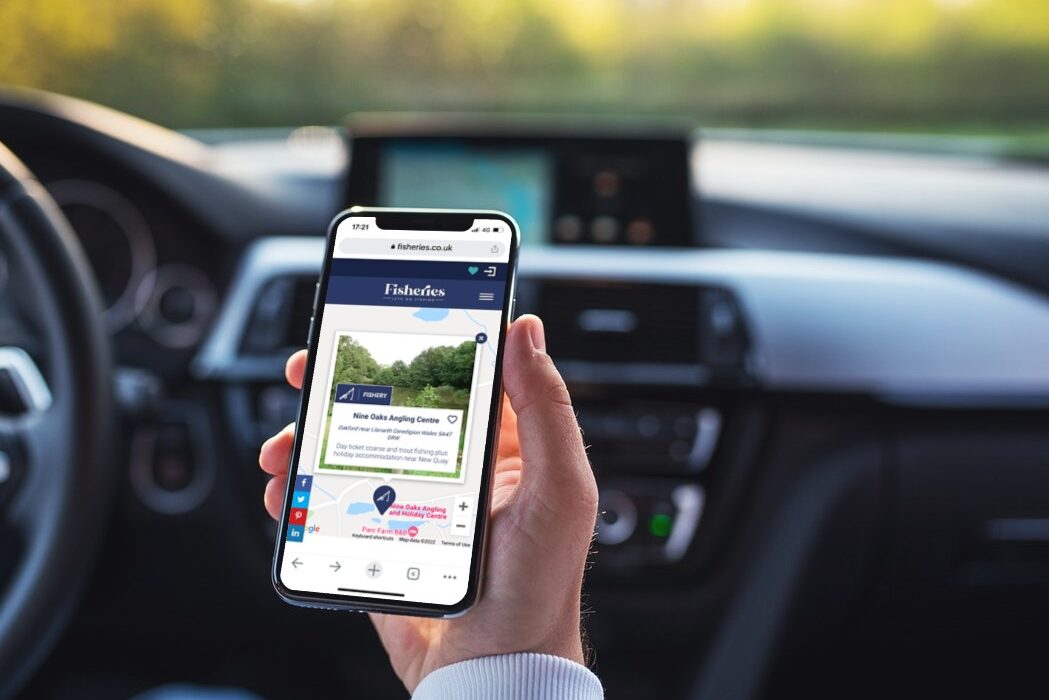 What are the statistics?
1,418 views of their page on our website in the last 12 months.

Appears top of Google on multiple keywords and phrases

Much cheaper than advertising directly on Google or via agents

Their page is attracting anglers locally, regionally and nationally

The venue receives day ticket and holiday booking enquiries
The venue has been on our site for 12 years
We're now a leading Barbel venue
Since joining Fisheries.co.uk we have seen a significant increase in anglers visiting our fishery. The publicity the site has given us following several catches of big fish has transformed us into one of the leading barbel venues on the Warwickshire Avon, and has attracted anglers from all over the country and even from abroad.
Margaret Fisher
Anchor Meadow Fisheries
From local to national venue
Promoting ourselves on Fisheries.co.uk has been one of the best things we've done. Our promotion on the site has now transformed us into a popular carp venue with anglers coming from as far afield as Scotland to fish our lake.
Nicola Wright
Hopsford Hall
Paid for itself year on year
Our subscription to the website has more than paid for itself year on year and I can thoroughly recommend Fisheries.co.uk as the place to promote your venue.
Ed Brown
Furnace Hill Fishery
Extremely cost effective advertising
Joining the site has been one of the best decisions we have made because it has worked so well. Compared with other forms of advertising it is extremely cost-effective.
Val Green
Milton Pools Fishery
Paid for itself several times over
"Since listing our fishery on fisheries.co.uk we've seen a good increase in the number of day ticket pleasure anglers. We've had a few weekends where we've been fully booked so it's certainly paid for itself several times over"
James Haddon
Cresswell Fisheries
Get in touch with us today
If you would like to know more drop us a line so one of our team can discuss which packages, pricing and options are best for you.