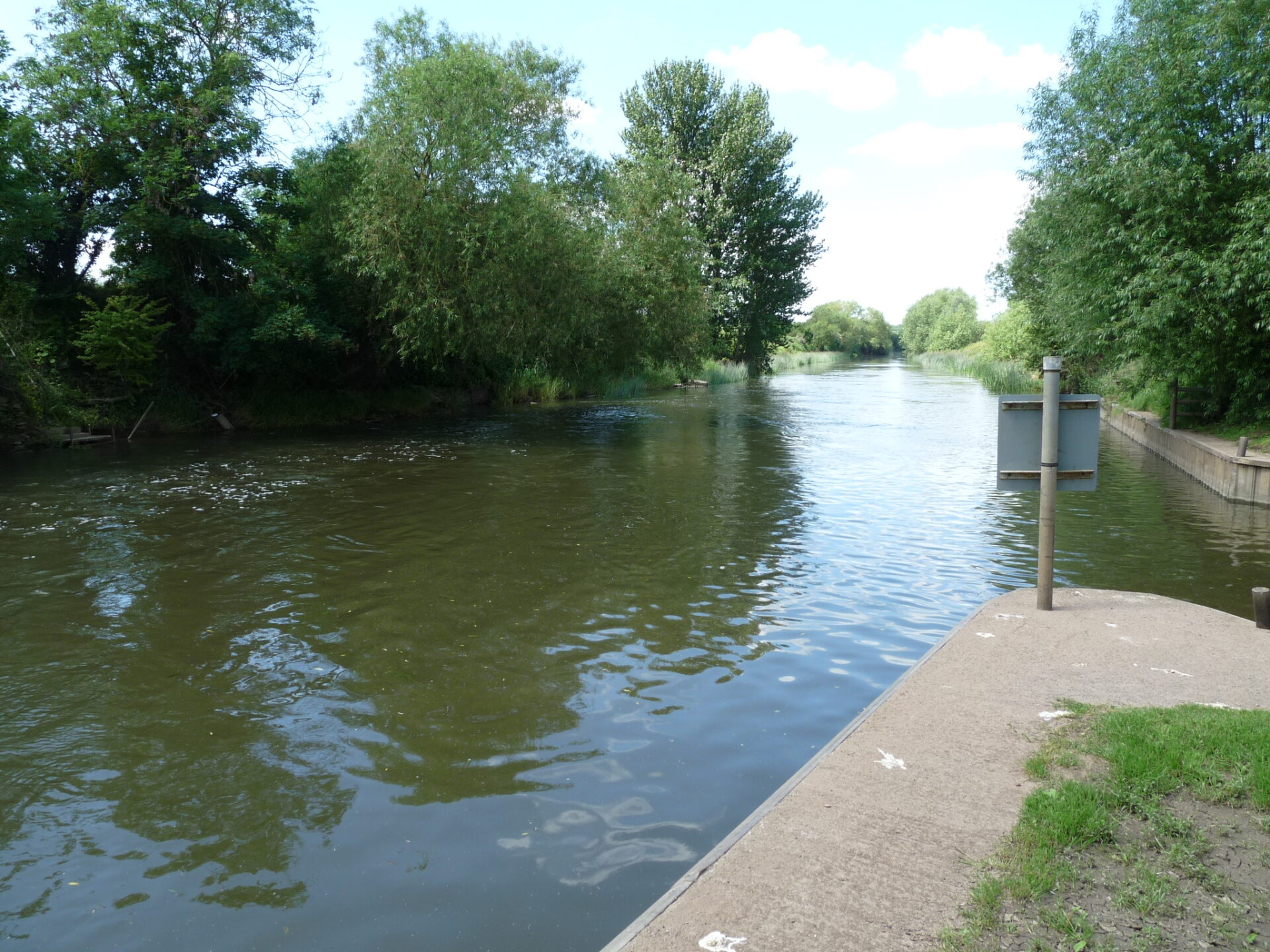 Attracting anglers from the UK and abroad
Anchor Meadow joined Fisheries.co.uk back in 2001 and although only a small venue with 40 pegs, the fishery has grown to see tremendous success, with anglers traveling from all over the UK and even abroad to fish the venue.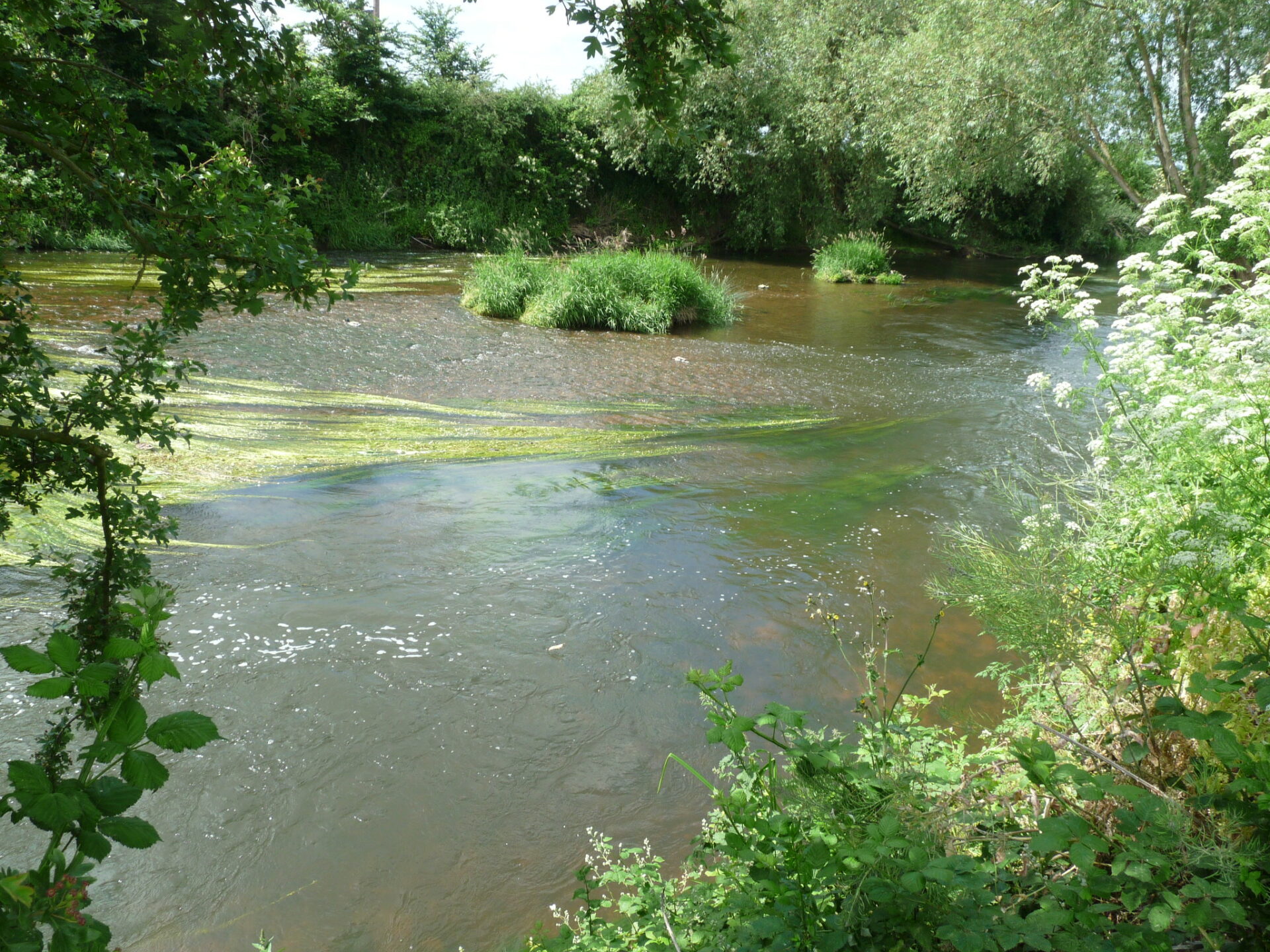 A small fishery with a big reputation
Anchor Meadow has been run as a private fishery for more than 20 years and has built a reputation as one of the most consistently productive and varied stretches on the Warwickshire Avon. Although the fishery has only 40 pegs, it is known for its quality Barbel (to over 18lb), Carp (to over 48lb) as well as Tench, Bream, Chub and Pike. Anchor Meadow joined Fisheries.co.uk in 2001 and has been on the site ever since.
Since joining the site Anchor Meadow has seen Anglers come from far and wide, including specimen hunters looking to catch that big barbel.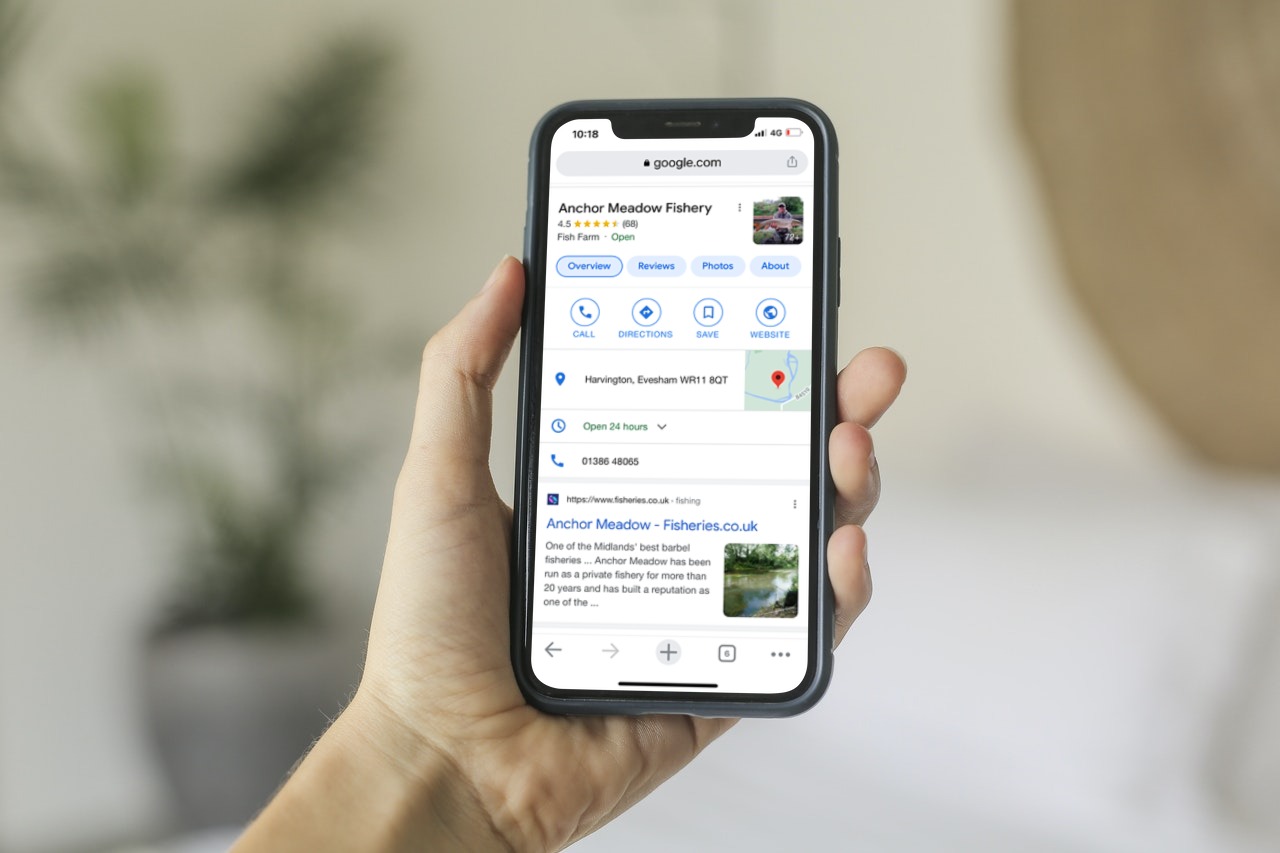 What do they say?
"Since joining Fisheries.co.uk we have seen a significant increase in anglers visiting our fishery. The publicity the site has given us following several catches of big fish has transformed us into one of the leading barbel venues on the Warwickshire Avon and has attracted anglers from all over the country and even from abroad."
Margaret Fisher – owner of Anchor Meadow
What are the statistics?
16,579 views of their page on our website in the last 12 months
Appears top of Google on multiple keywords about Barbel fishing
Enquiries from all over the UK and internationally
The fishery is often booked out and full in peak season
The fishery gets all year round enquiries
From local to national venue
Promoting ourselves on Fisheries.co.uk has been one of the best things we've done. Our promotion on the site has now transformed us into a popular carp venue with anglers coming from as far afield as Scotland to fish our lake.
Nicola Wright
Hopsford Hall
Paid for itself year on year
Our subscription to the website has more than paid for itself year on year and I can thoroughly recommend Fisheries.co.uk as the place to promote your venue.
Ed Brown
Furnace Hill Fishery
Extremely cost effective advertising
Joining the site has been one of the best decisions we have made because it has worked so well. Compared with other forms of advertising it is extremely cost-effective.
Val Green
Milton Pools Fishery
An increase in fishing holiday bookings
We've been with Fisheries.co.uk for 12 years and it's helped us increase the number of anglers who come to Nine Oaks for fishing holidays. If you are going to advertise anywhere make sure it's on this site!
Bill Baker
Nine Oaks Angling Centre
Paid for itself several times over
"Since listing our fishery on fisheries.co.uk we've seen a good increase in the number of day ticket pleasure anglers. We've had a few weekends where we've been fully booked so it's certainly paid for itself several times over"
James Haddon
Cresswell Fisheries
Get in touch with us today
If you would like to know more drop us a line so one of our team can discuss which packages, pricing and options are best for you.