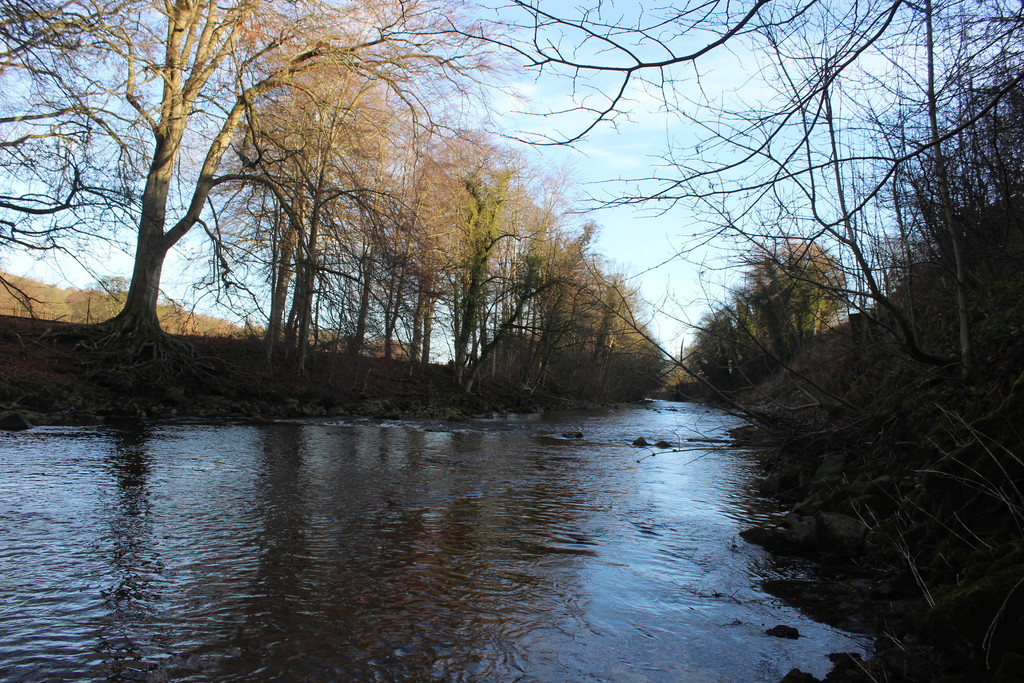 For
Sale
River Wear, Bishop Auckland
This is an excellent opportunity to acquire fishing rights along the River Wear.
Property Features
Fishing Rights
Whole Site Extends to Approx. 2.95 acres (1.19ha)
River Bank Extends to 1.97 acres (0.79ha)
341.5 Metres of Single Bank Fishing
Ideal for Salmon & Trout Fishing
This is an excellent opportunity to acquire fishing rights along the River Wear. The whole site extends to approximately 1.19 Hectares (2.95 acres) while the river banks extends to 0.79 Hectares (1.97 acres). Included in the sale are the rights to single bank fishing along approximately 341.50 metres of the River Wear.
The property is located in an attractive secluded position but is accessible from the main highway and regional centres in the area.
Tenure & Possession
The land and rights are offered for sale freehold with vacant possession upon completion
Rights & Easements
The property is sold subject to and with the benefit of all rights of way, water, drainage, water courses and other easements quasi or reputed easements and rights of adjoining owners, if any, affecting the same and all existing proposed Wayleaves and all other matters registered by any competent authority subject to statute.
The vendor will reserve a right of access the the property to retrieve stray animals.
Access
The land is sold without vehicular rights of access. The access to the land is rough and caution should be taken. There are some steps behind the crash barrier.
Boundaries
The property is shown edged red on the plan within these particulars for identification purpose only.
Directions
From Wolsingham travel west along the A689. After travelling for approximately 3.5 miles continuing through Frosterley, turn left on to Melbutt's Bank. Follow the road for approximately 0.5 miles where the property will be positioned on the right hand side, identifiable by Vickers & Barrass For Sale Board.
For those with satellite navigation, the nearest postcode is DL13 2TQ.
Viewing
By appointment through the selling agents
Please note
All information shown about this property is owned by and publicly available on the Vickers & Barrass website. We have published this information on our website because we believe it is of interest to our readers. Please always visit the agents' website for more information.
Want to get the latest properties?
If you would like to receive updates and notification on when new properties come to market, then why not sign up to receive our regular email
Want us to help you sell your property?
Do you have a property or fishery that you would like to list on this page? Just get in touch with our team now