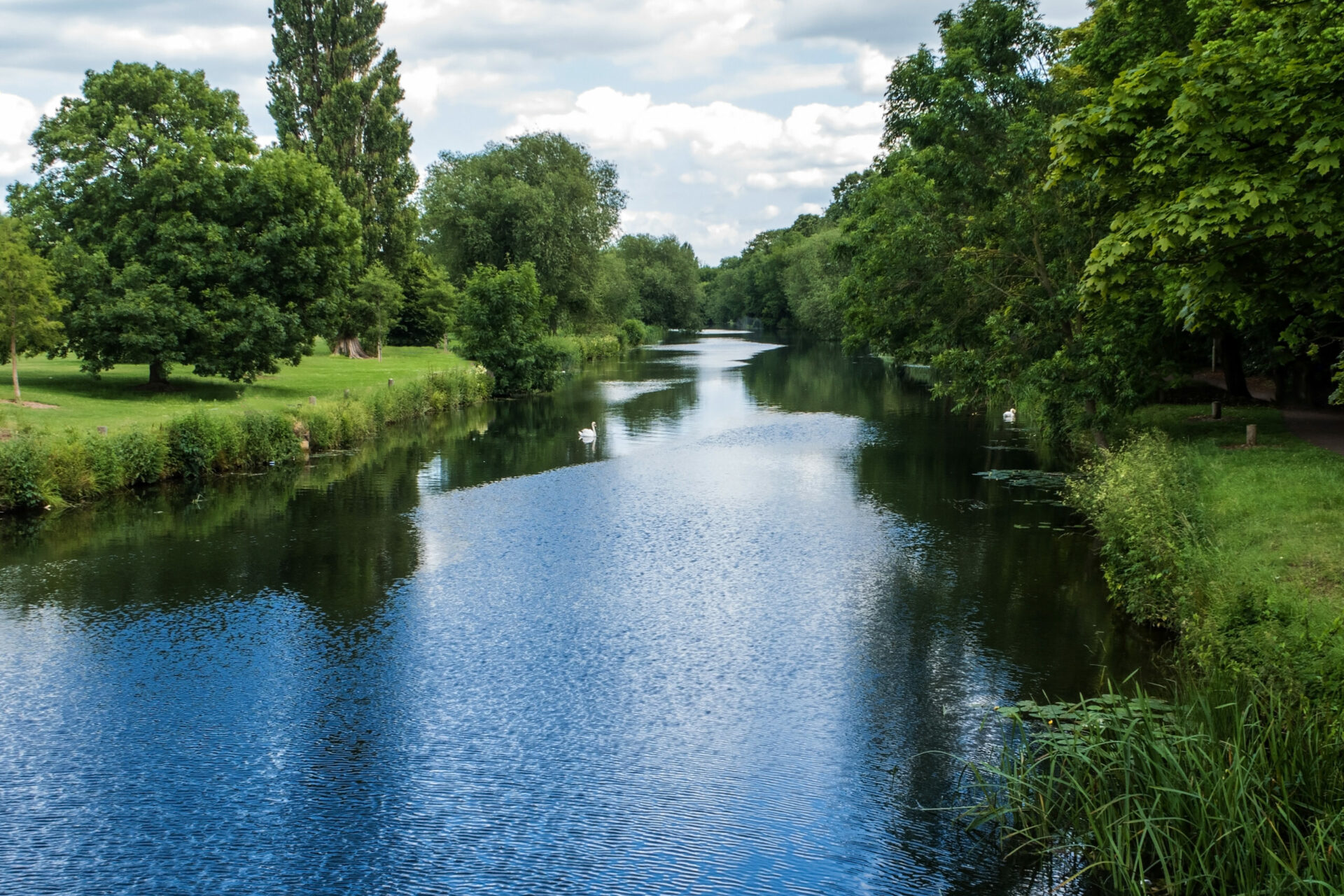 Partnerships
We love working with other organisations to help promote our sport and we're always on the lookout for new partners. If you feel there is a synergy or opportunity with us, then please reach out and get in touch. We'd love to hear from you.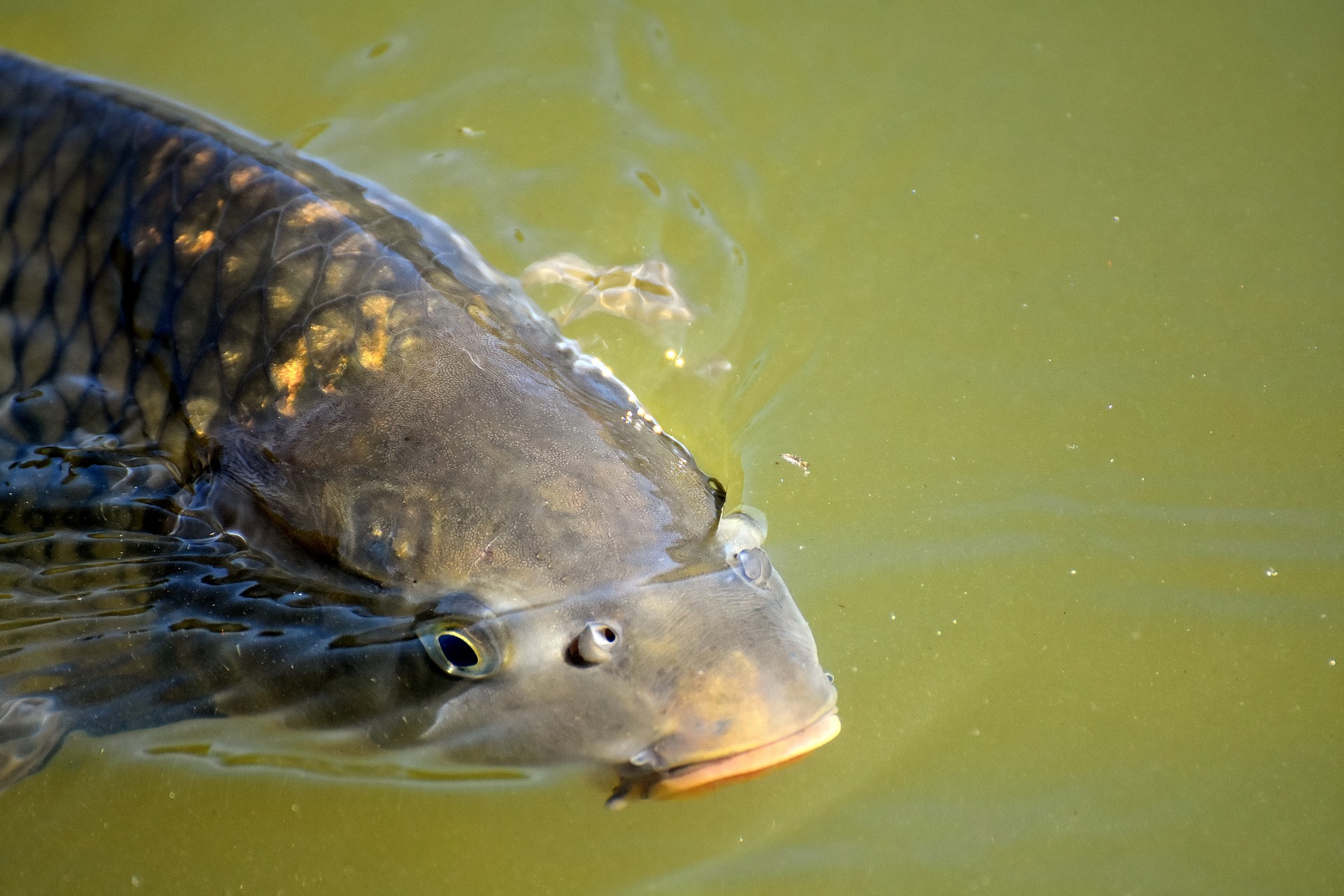 Vision Partners
Our Vision Partners are stakeholders who are aligned with our own vision and desire to make angling an inclusive sport for all, encouraging people of all ages and abilities to actively participate and enjoy fishing on a regular basis.  These partners can be commercial or non-commercial organisations.
There is no cost to becoming a Vision Partner as the relationship should be reciprocal with the objective of working together for the benefit of the sport and its participants. Vision Partners will receive valuable editorial promotion and preferential brand marketing, but not the promotion of services and products that have commercial value.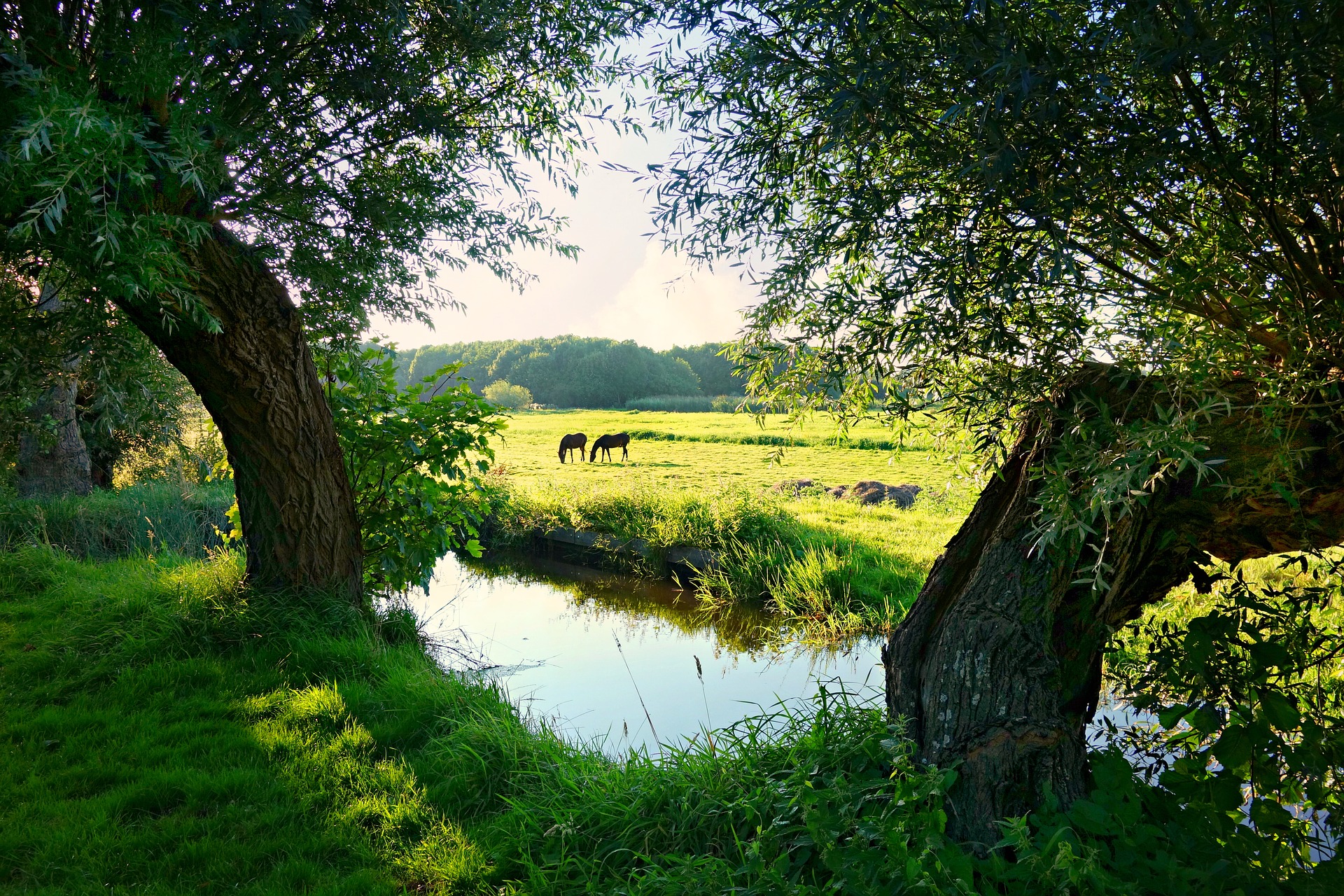 Commercial Partners
Our Commercial Partners are often specialists in their field who we trust and recommend to our audiences as being reliable and of good standing. We work together with our Commercial Partners to help promote their products and services in such a way that there is a commercial advantage and benefit for their organisation or business. Examples of commercial partners include, Property and sales agents, fishing tackle manufacturers, relevant lifestyle brands and relevant angling brands.
Commercial Partners pay a fixed annual fee and a variable fee depending on which opportunities they wish to take advantage of. We have a range of different marketing and advertising opportunities, so please get in touch if you'd like more information about becoming a Commercial Partner.